It looks like the trip to Nürburgring will be an annual tradition.
This is the second time I take the long trip down to this German legendary racetrack.

I drove the whole 3000 km trip with Toyo R888 semi slics and AFCO suspension. No problems. I was a little bit worried about the tires we met some heavy rain but they worked very well.

Last year my car was close to stock. I think my best time (Bridge to Gantry) was 9.30 someting. Already on my first attempt I got a 9.05 . The extra power and other modifications obviously works. On one of my last laps i clocked 8.38!! That is pretty amazing, 1 min faster than last year.

Some pics of me that various photographers from ringfoto.de shoot: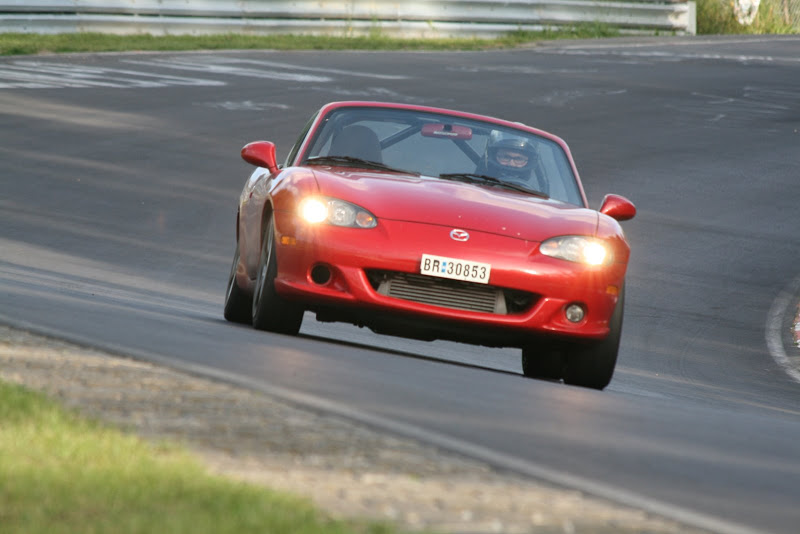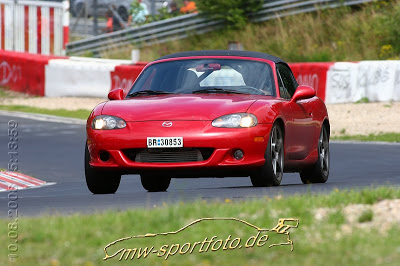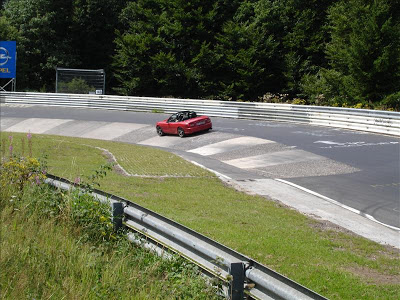 Ola and Jan-Rune drove down in a 10ae. They drove most of the trip top down because of the heat: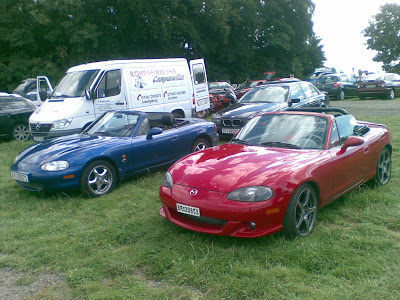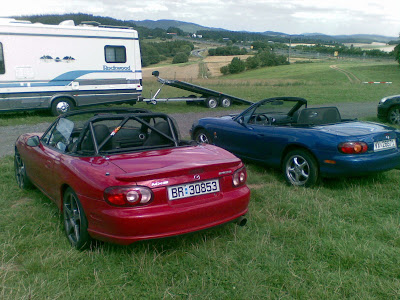 While standing watching the track at Pflanzgarten an old Audi crashed into the armco. It was a totally noob driver error. Actually it was more dramatic to see all the other cars breaking and trying not to hit the Audi after the crash since it was hard to see before mid corner. The BMW M5 ring taxi had a very close call.
The damage to the armco and price for towing, cleaning up most certainly cost more than the car.

As last year we stayed at a small gasthaus in Adenau.
This is a small village near the Ring (Breidscheid ) which has a couple of bars, pubs, restaurants and various hotels. Nice place for a beer and something to eat. Avianos is a great place for a pizza and cold beer.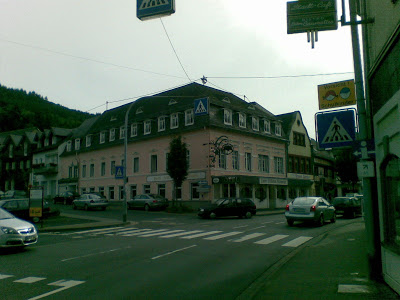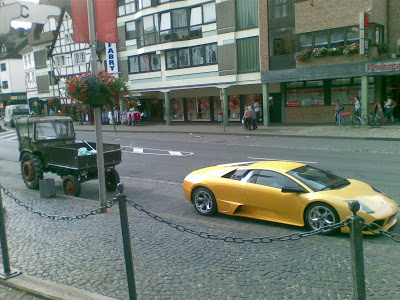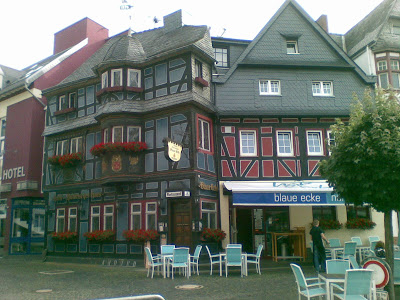 The Oldtimer GP consist of a large car show at the F1 track and several races for different area of cars all trough the weekend. Only one race is held on the Nordschleife and lasts for 2 hours (i think).
Here are some pictures from the pits etc: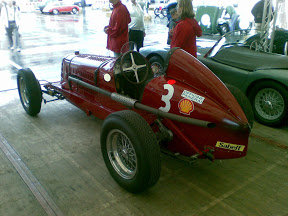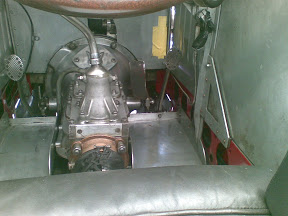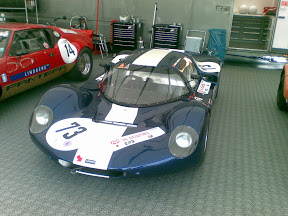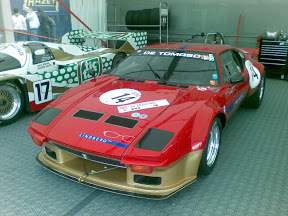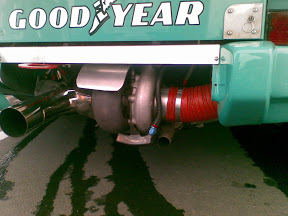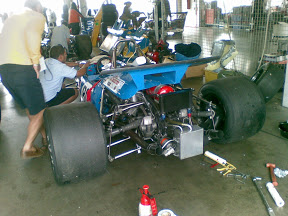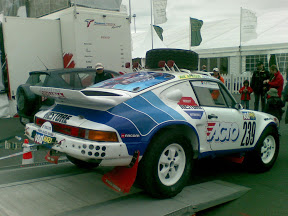 Besides actually driving the ring hanging out on the parking lot / Grüne Hölle is the most fun. Its amazing how many ultra rare and amazing cars here.
It's also ful to watch all the flamboyant rich people posing with their new Ferrari's and Porsche GT3's.
This year an event organizer called Black Falcon brought a lot of super cars including an Enzo. It was also fun to see the new Nissan GT-R up close. This car is so much bigger in real life.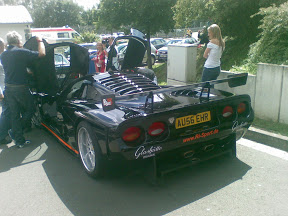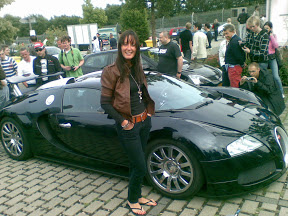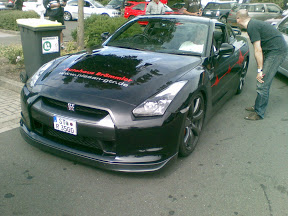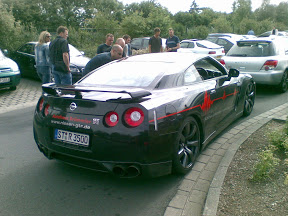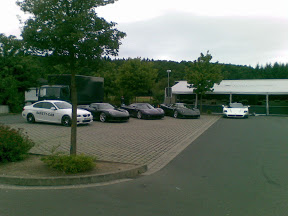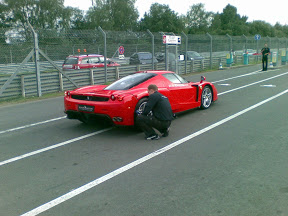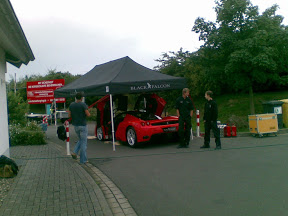 A fantastic trip. Hopefully I'll be back in 2009.