The turbo needs to be clocked to get the center section aligned correct for the oil drain.
Both the compressor and turbine bolts needed to be loosened.  I suspect the bolts wasn't torqued to the recomended specs as all felt very loose.
When testfitting the turbo it was clear that I needed to notch the side of the frame rails to make it fit.  I made two cuts and hammered the lip down.  The antirust stuff is kind of the wrong colour but it wont be wisible with the turbo mounted: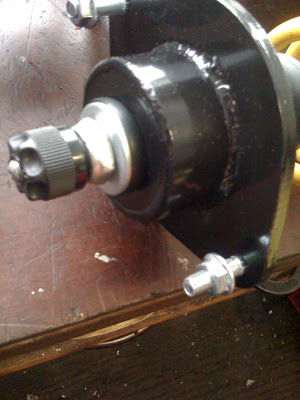 I forgot to order a manifold to turbo gasket.  I found a local shop, Norsk Turbo Service ( www.turbo.no ) that had this tripple sealing gasket in stock.  The dude I was talking to was super cool and gave me a lot of info on chinachargers, bb turbo rebuilds, Rally stuff etc.
He could actually deliver the GT3071R for the same price as ATPturbo but without the V-band option turbine housing.  Nice to have a shop locally that can do rebuilds if shit hits the compressor fan: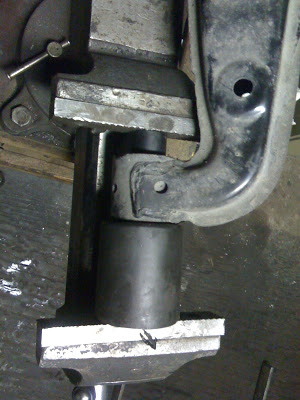 I have been researching on where to get the boost signal for the external WG.
The Tial information slip says in near the plenum but before the IC.
My Greddy profec E-01 says from the compressor housing.
Mr. Corky Bell says it depends on if you want the boost signal with or without the pressure drop etc.
I ended up taking the signal from the compressor housing as is common on most internal gated turbos: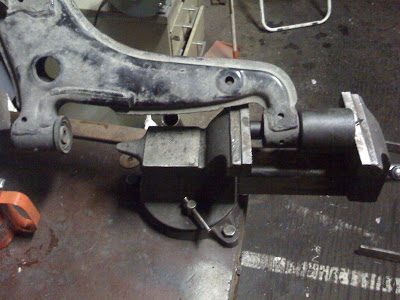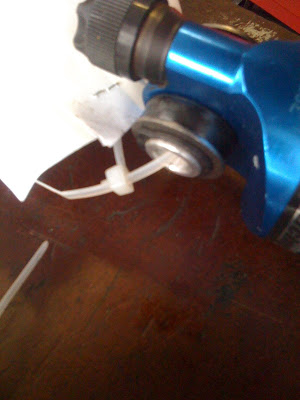 I ran out of battery when I got the turbo in so no pics.  The turbo to IC hose fits but is a little bit stretched by a bolt hanging down from the sway bar mount. Once that is out of the way it will be perfect.