I got the rods yesterday. Actually, the rods belong to a fellow member of mx5-miata.no who had the same rods from 949racing lying around. He'll get mine when they arrive some time next week... probably..
The rods are Belfab aka M-tuned aka 949Racing aka . "insert-random-$300ish-Miata-rod-made-by-C.A.T-here"
How can FM Carillo H-beam rods cost $1000 ??? I mean, when did you hear of an aftermarket rod on a Miata fail ?
Anyways.
Some pics: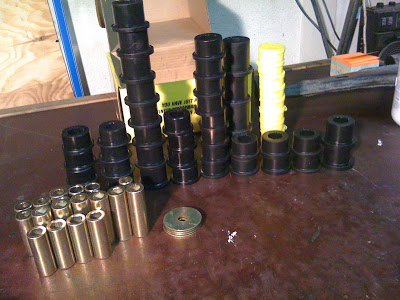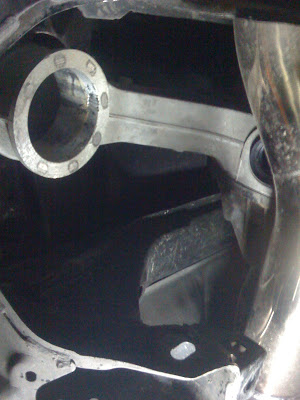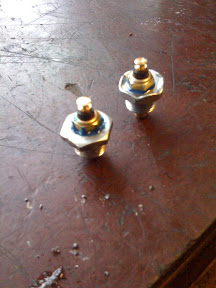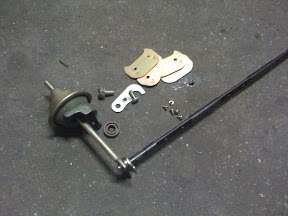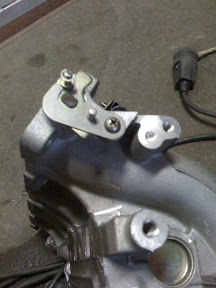 Wrist pin to small end ratio needs to be adjusted. I have heard that they will most likely fit Supertech wristpins without honing but I don't take any chances with the Wisecos. I tried to fit one of the pins just by had but was not able to get it in. It could have something to do with the rods lying in the car over night in -12 C ...