Great day with sunny weather and about 20 cars attending.
I managed a 1.08,43 pass on my last try which was 2 seconds faster than my first run. These 225 R888 and 6UL's really work. There is no way I could have done this with my 15" on street tires.
Best time of the class was
01.07.81 set by a prepped NA with brand new R888 and a skilled driver.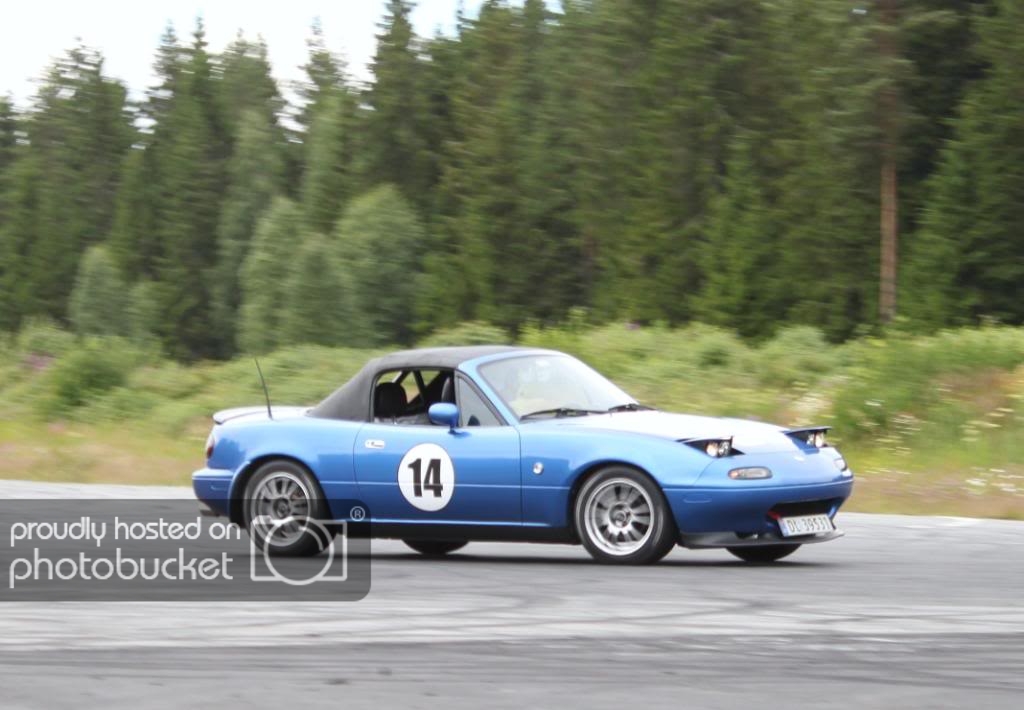 Best time of the day was
01.02.49 in a 400whp fully pimped out NA :