Some new guys moving into the garage are heavily into old Toyota Land Cruisers.
I didn't know anything about them before they gave me a quick tour. I actually thought Land Cruiser was some kind of Land Rover or Range Rover and my experience with off-road vehicles are limited to a Yamahahahah dirt bike I owned when I was 18 and me driving my 76 VW Golf into a ditch the year after.
Anyways, these cars are super cool. Not in a performance car type of way but as a cool looking super sturdy retro kind of way. Just look at that beefy classic design.
I belive this is a
40-series
( , or the Toyota Macho, hoho)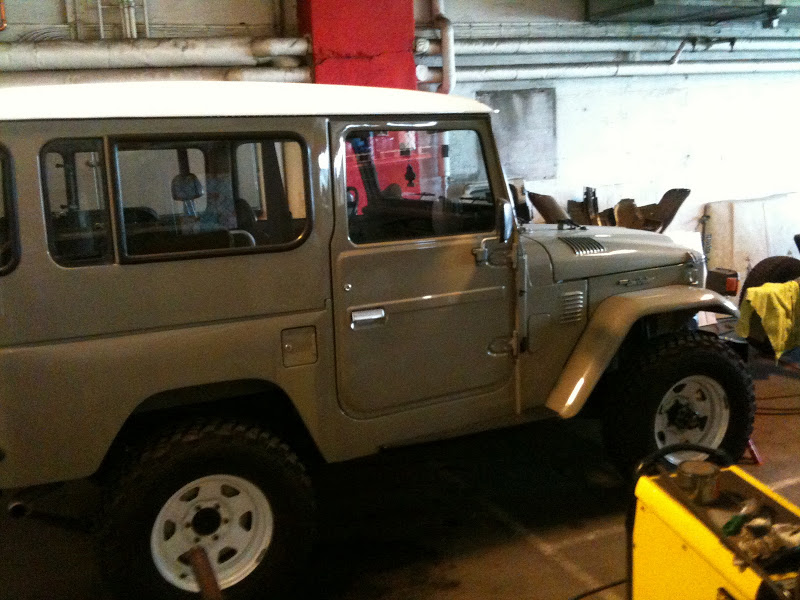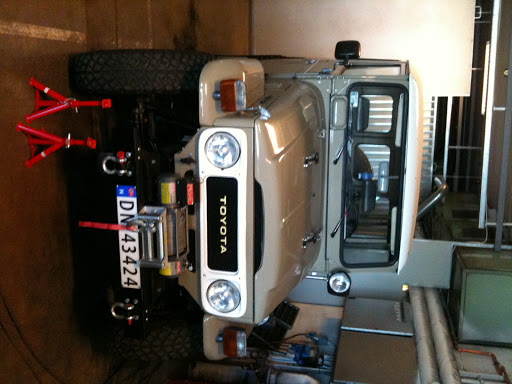 When I mean sturdy I mean massive 9.5" diffs and OEM 4-pot vented brakes, up to 4.2 litres 4-cyl (gasoline) with 130 hp. I mean , 4-pot disc brakes. Thats what you find on super cars from the same area and later JDM icons like the RX7 FD3 and Toyota Supra MK3 etc.
With 1.9 tonne dry weight those breaks might come in handy.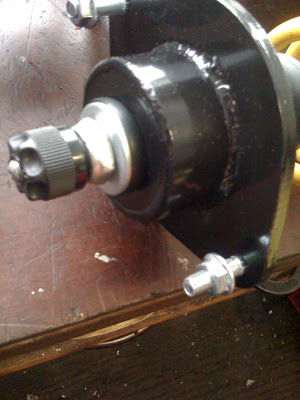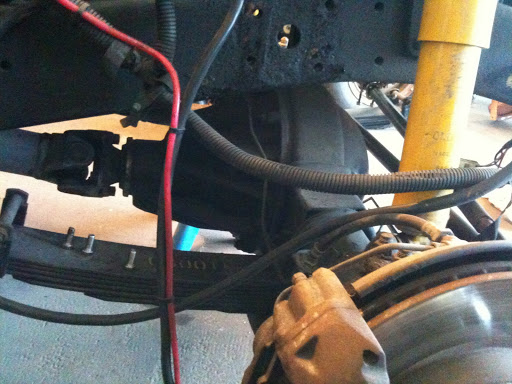 The car in the front of the pictures are semi pimped with big mud tires, suspension mods and misc. modifications and are currently getting new fenders. I think that is a 3.4 l diesel which is preferred by many owners due to lots of torque and less problems running under water :)