I love the sound of a high revving/boosting engine going WOT (wide open throttle). The exhaust note is part of the experience when driving a tuned car. It gives feedback to the driver and adds to the whole experience , especially a turbo car with all the added noise from waste gate, dump valve, compressor whine etc.

If you don't agree, your are simply not a man. 
But i hate the loud booming resonating exhaust sound in the cabin during cruise at low/mid rpm.  My 3" on the turbo setup was "ok" on short trips but still too loud without ear plugs. Longer trips was a true pain.
My current N/A setup is a Simons 2.5 with a chambered back box and small middle muffler which is better but I still have a buzz in my head after longer trips without ear plugs.
For serious power 2.5" wont cut it.  I gained almost 400 rpm of spool going from 2.5" to 3" when running with the stock MSM turbo (~200whp).  Spool will not be a problem with a supercharger but after the header the same basic  principles apply for turbo,N/A and super:
"The best muffler is no muffler at all" 
.. as these pictures clearly illustrates: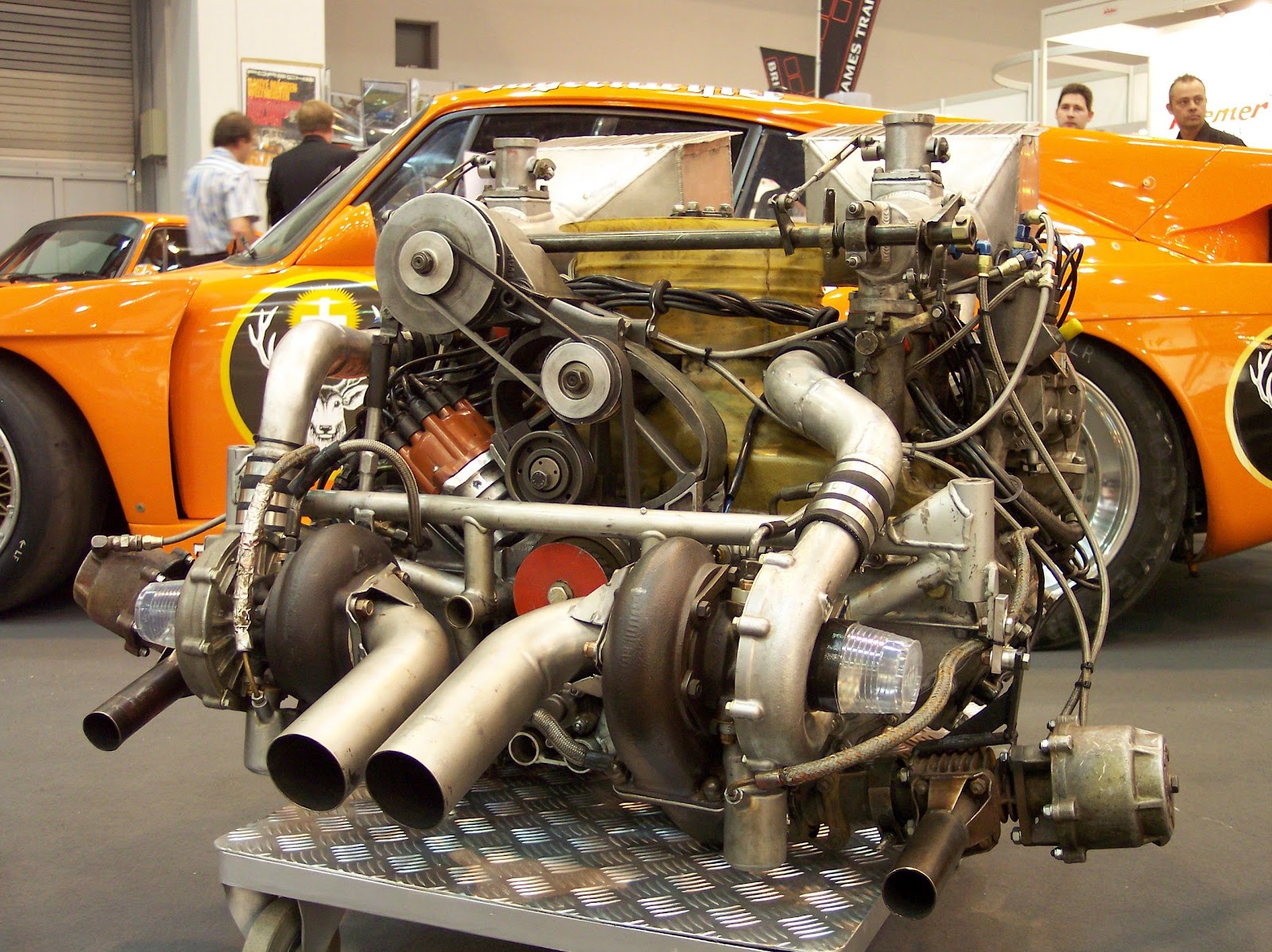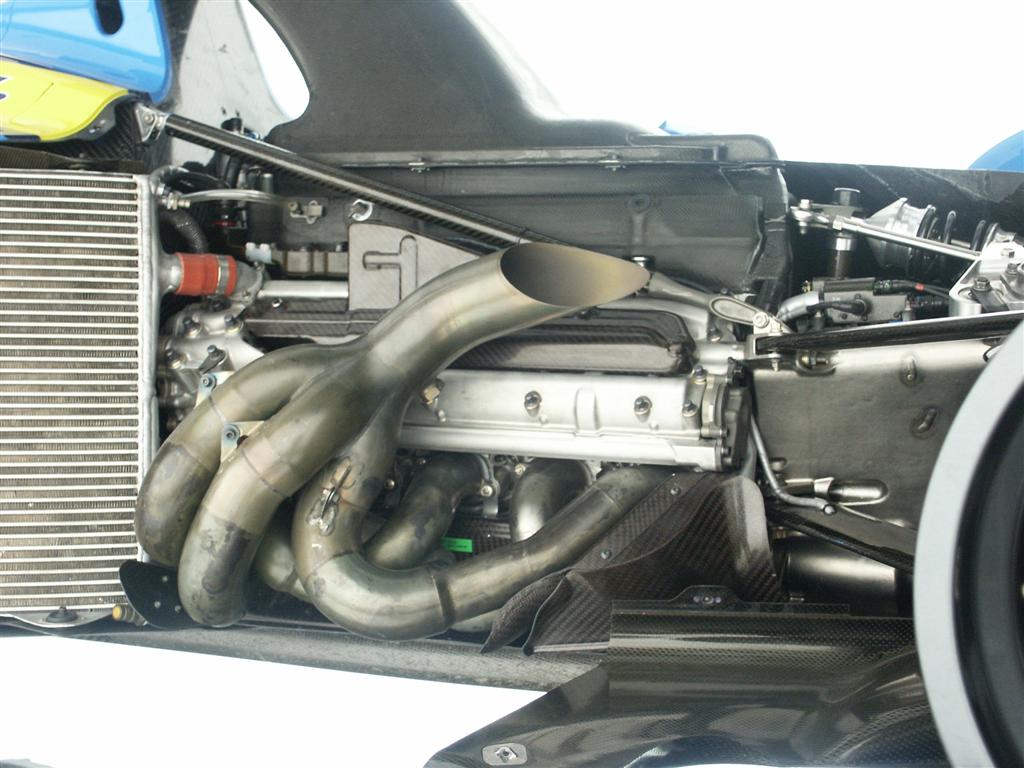 Nice ,but no thanks.
My solution will include more of this: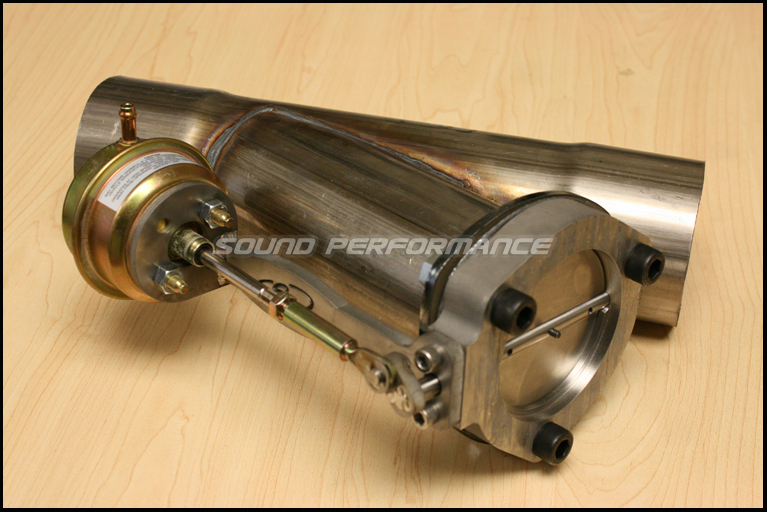 and I will utilize the OEM MSM rear muffler with a custom 3" going from the header back.
Here is a pic of the underside of the MSM with the OEM exhaust. I have added ~ measurements in cm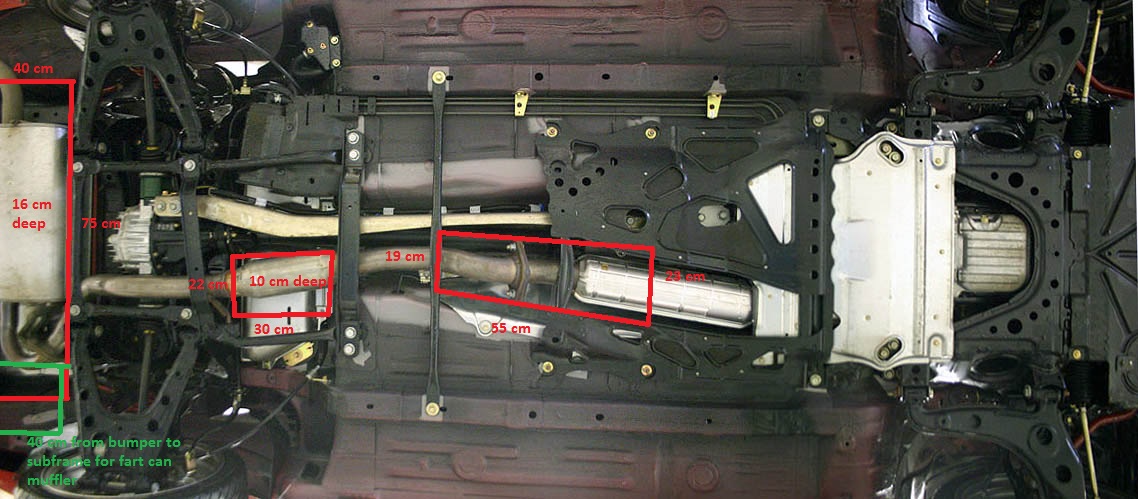 The section used for the CAT fits a 3" 60cm resonator/round muffler or a shorter resonator and a 100 cell CAT.
The OEM resonator section should have enough space for a 20-25 cm muffler.
The section marked green should be big enough for a custom cut out to the 2.25" oem muffler and a 3" pipe with the exhaust valve ending in a  resonated tip.
The stock actuator opens at 11 psi which isn't optimal for a centrifugal blower with linear boost so if that doesn't work out I'll replace the actuator with cable operated mechanism with a lever.
Pros:
- Quiet cruise. 
- High flowing/ low back pressure when WOT.
Cons:
- $$$ for parts and custom work
- Cutting a hole in the bumper for the second exhaust tip on the opposite side.
- Added weight.