I now have everything on the car working mechanically. The last major custom part was fabricated on Saturday by Håvard @ my workshop doing his thing with the TIG welder.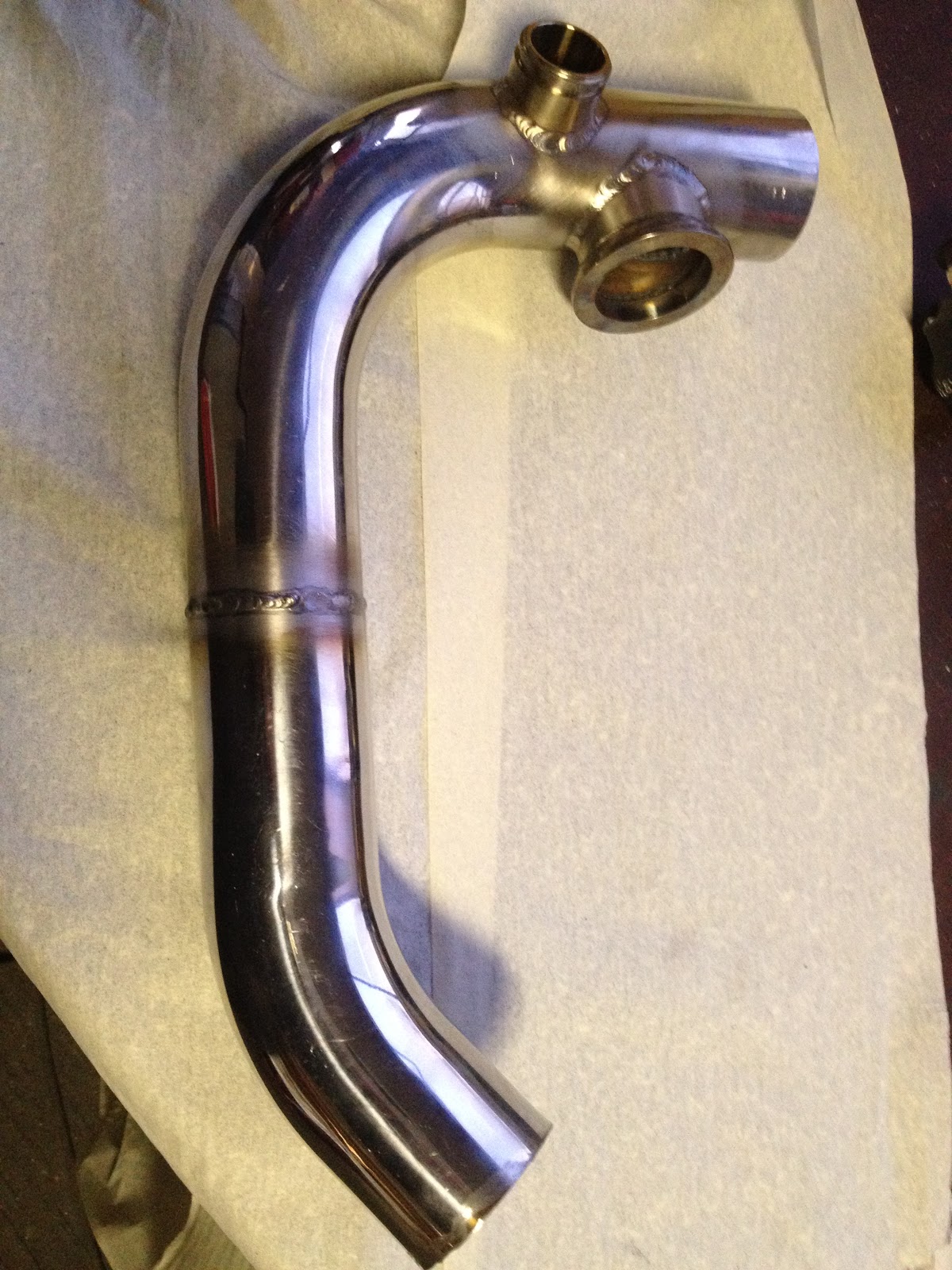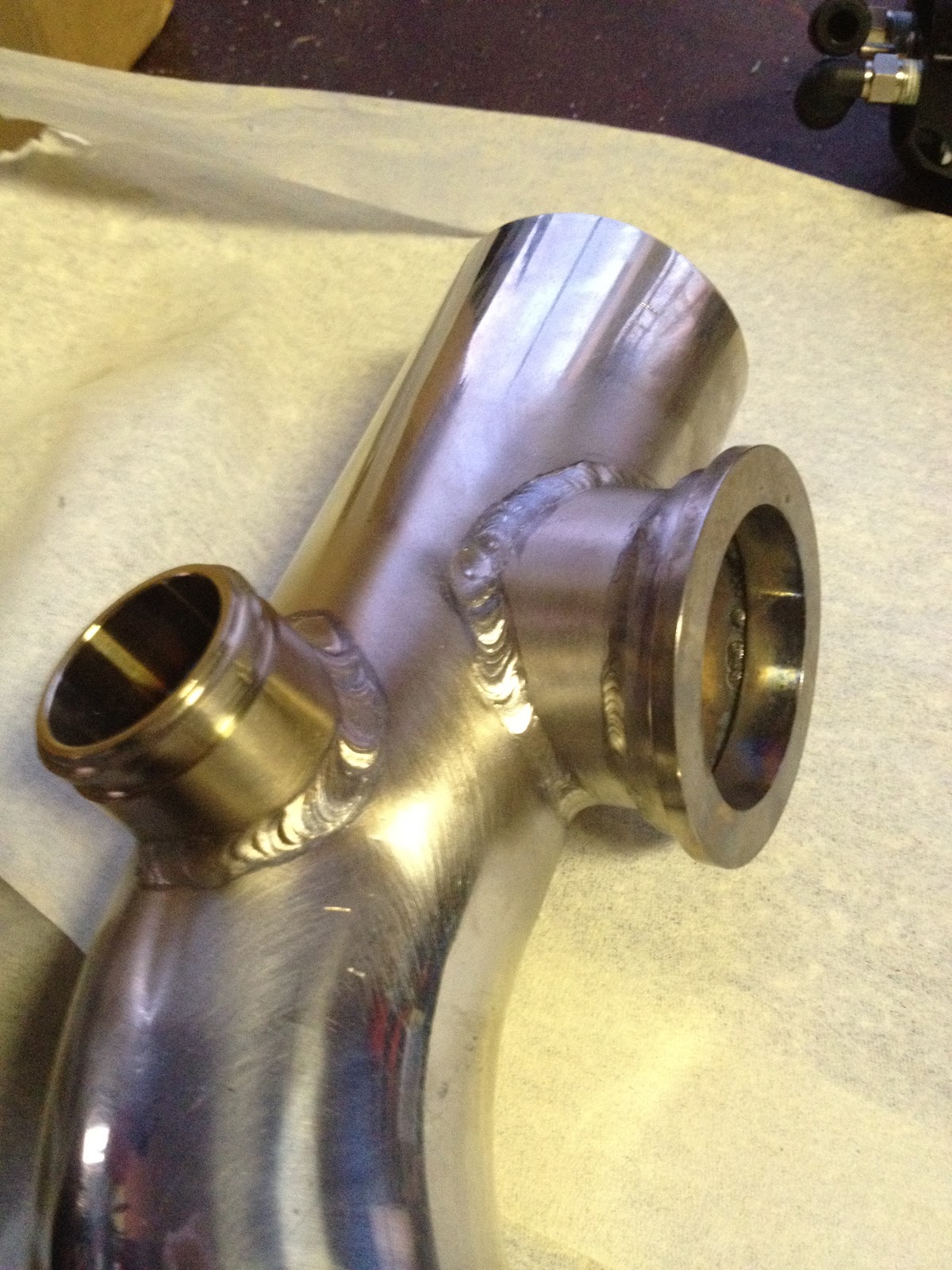 A 90 and 45 degree turned out to be a perfect fit requiering only one straight weld.  I'm very pleased with the end result, perfect fit of the pipe and flange adapters. Big thanks to Håvard who usually works on 
Toyota Land Cruisers
 .
Why use heavy SS instead of aluminium and what are the flanges for ?   Because race car,  and this: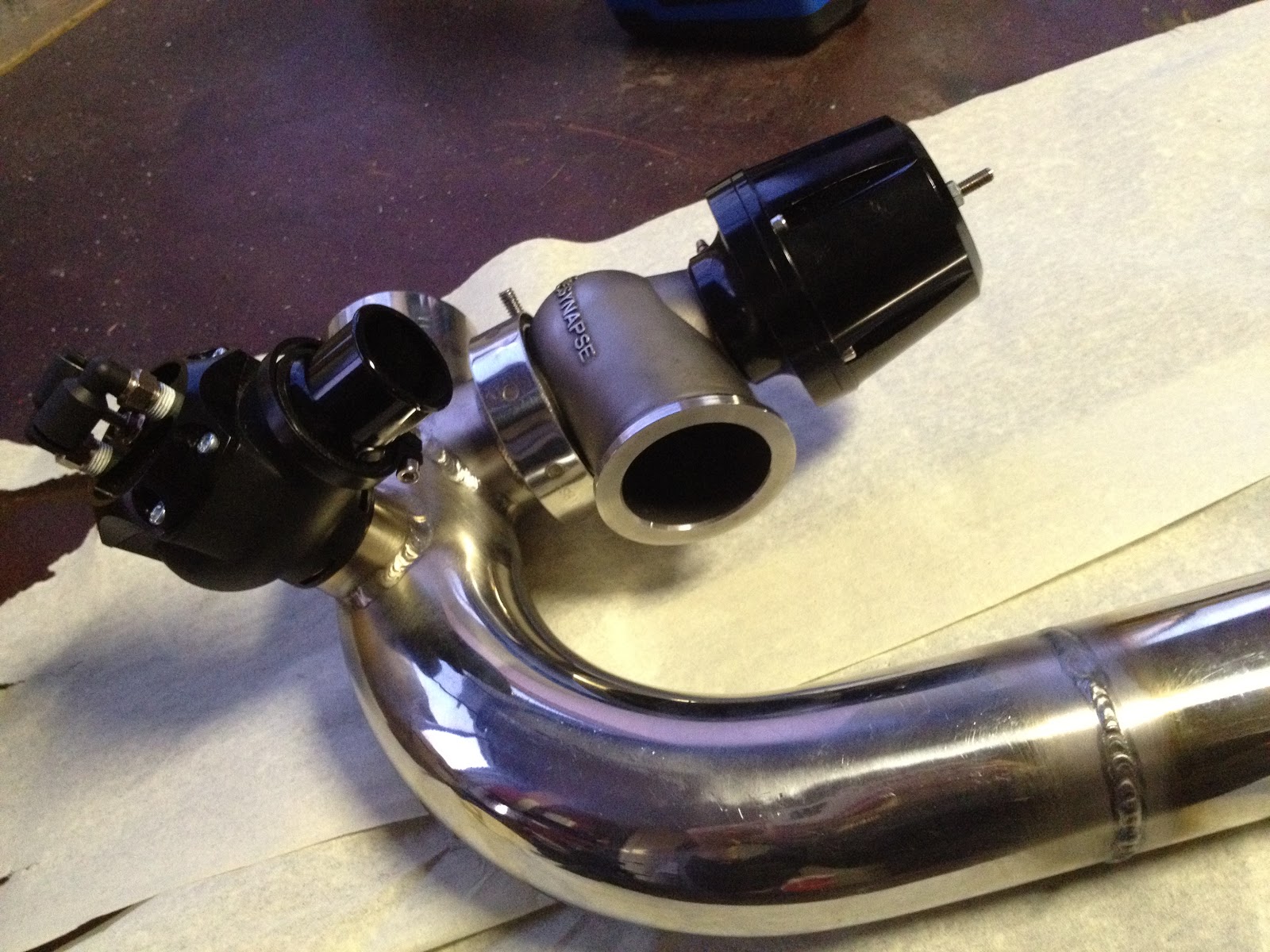 Yeah.. Thats a Synapse DV AND WG.  Hyper fast acting DV for bypass valve and the WG for boost control. The actuator based WG is kind of heavy so I was unsure if alu pipes would take the load.  That would also require fabricating an aluminium v-band flange that would have to be mated to steel.
This is how it looks from underneath: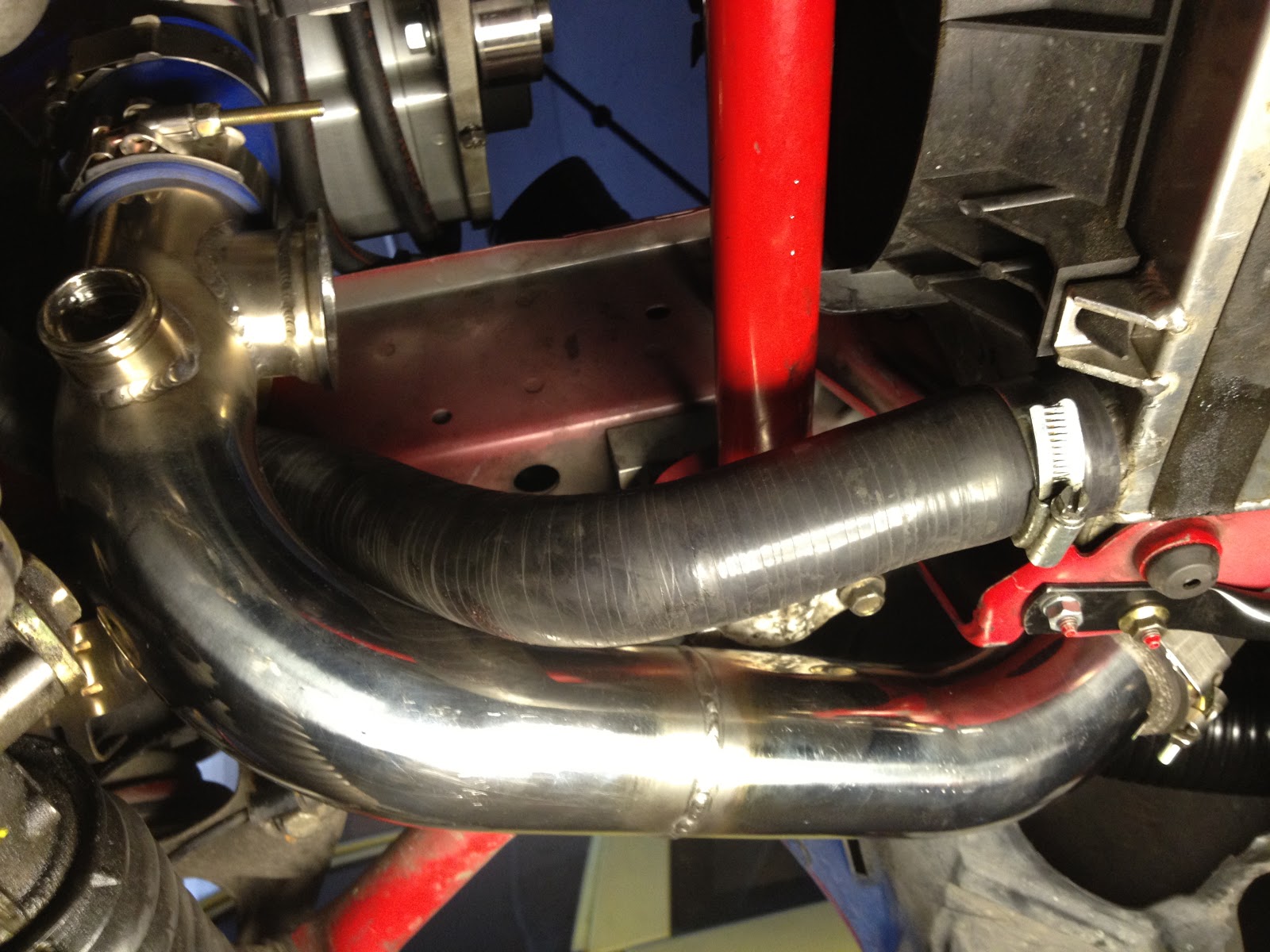 And from above with the valves mounted and out of sight: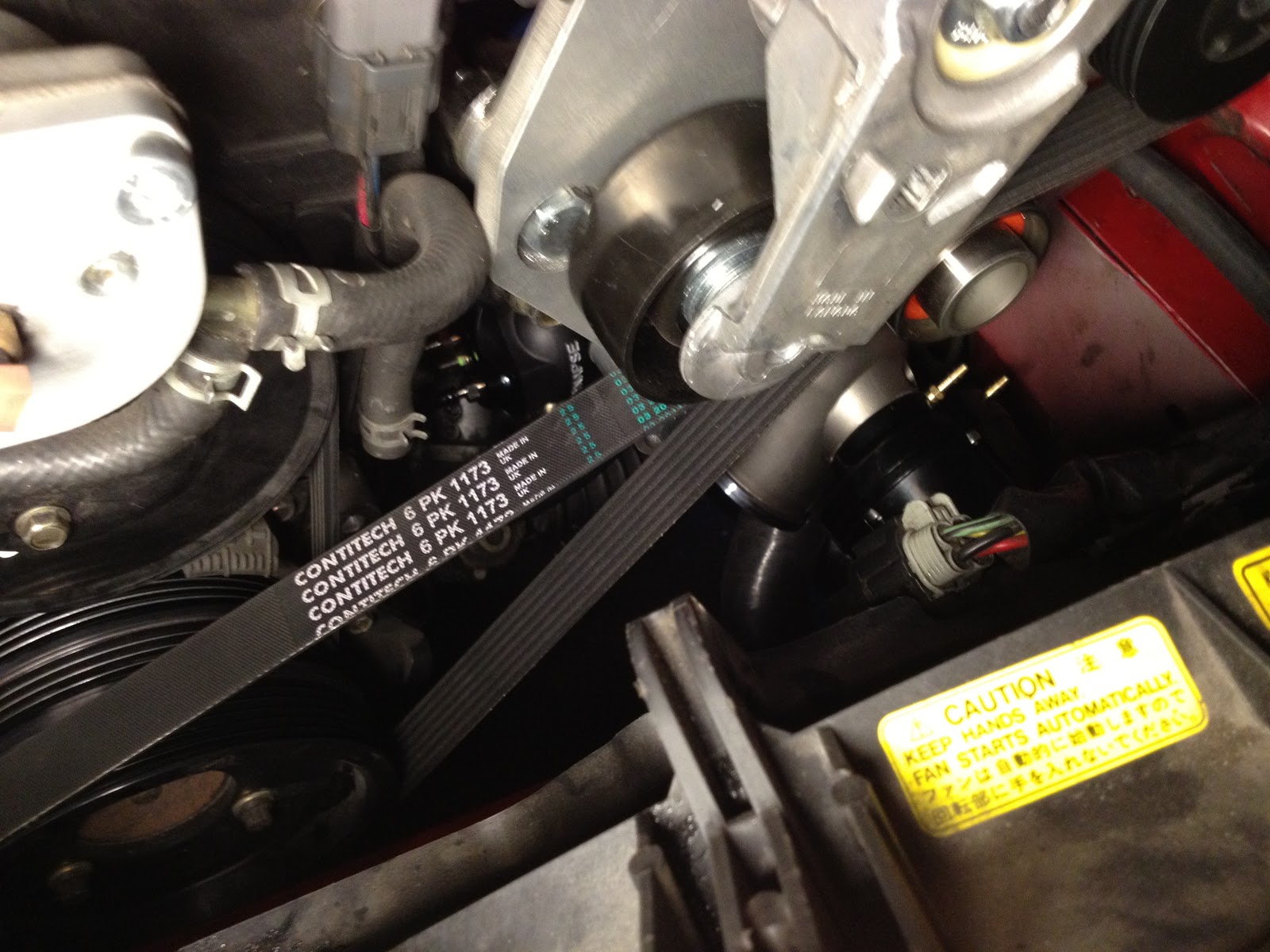 Crowded engine bay galore. Wire tuck is not an option...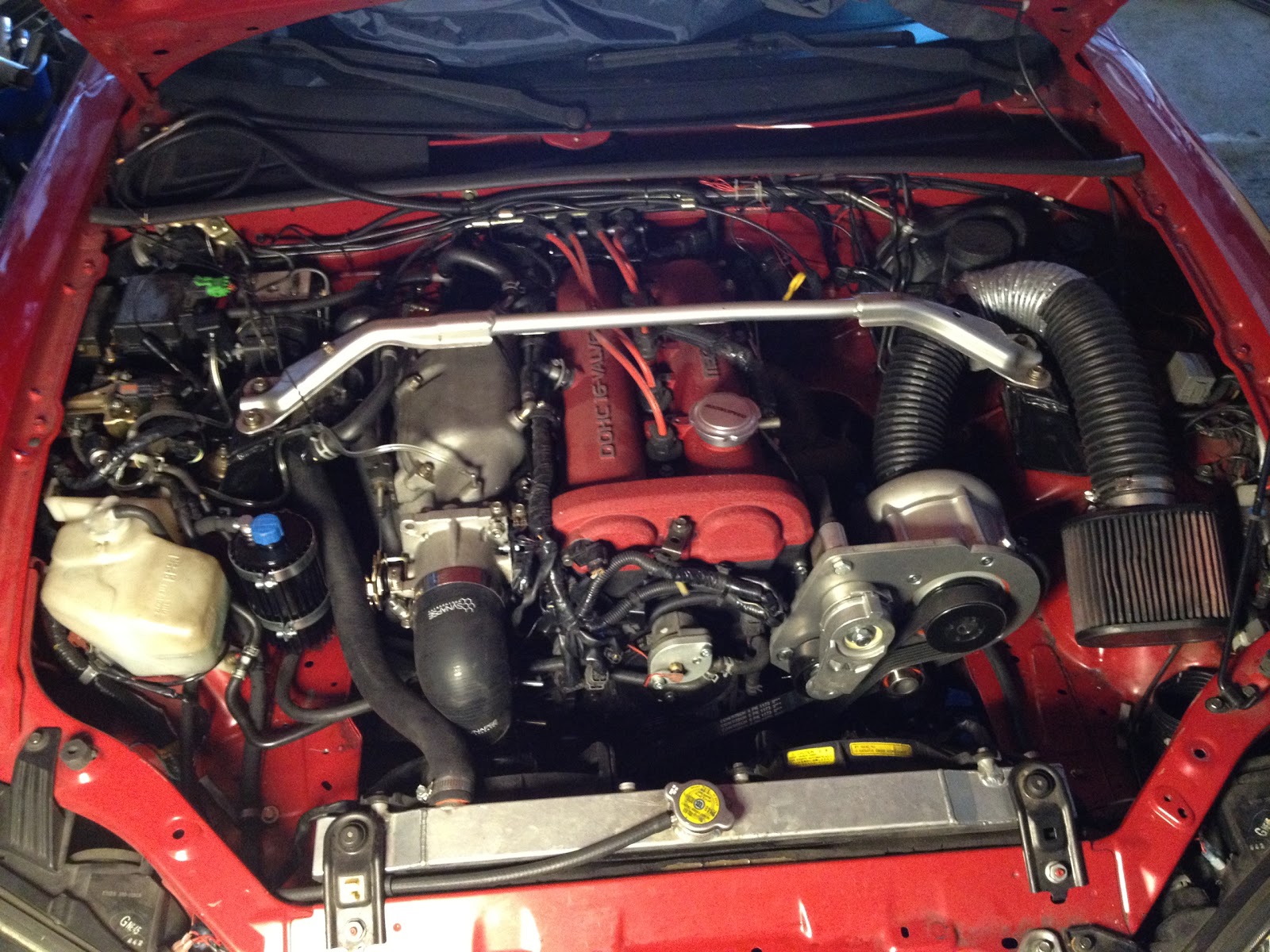 The air filter setup is temporary. My plan is to have some sort of sheet metal airbox.  I might be able to use part of my BEGI MSM air box or just make one in sheet metal that seals with the hood.
I also need a piece of 3" alu pipe with a 38mm flange for the DV return before the compressor.
Biltema got this part for super cheap that I'll might try: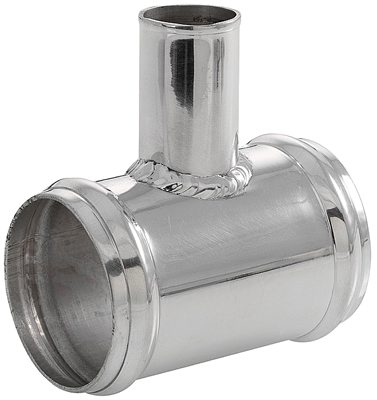 Next update will be a test drive!