I got my RoadsterSport header today.
Very nice: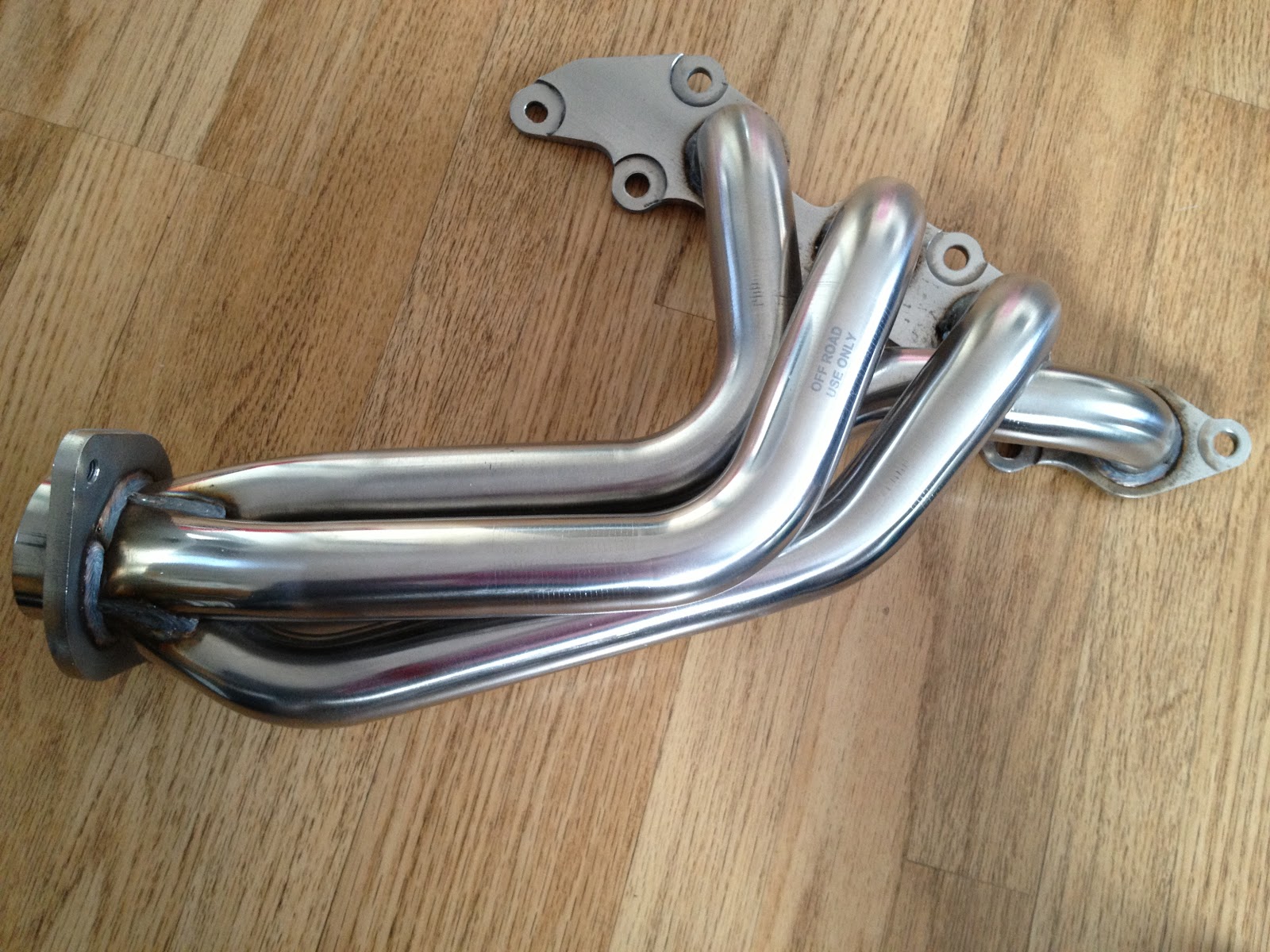 It is very compact compared to a NA/NB header.  Mainly because it ends after the collector but its also less space between engine and framrail on the NC.
OD of the runners are 40mm ~1.7" and it ends in a OEM 2.5" to midpipe  .  I wish it had closer to 45mm runners .
Flange looks good but i don't like the gaps between the flange and runner on the inside.  This looks better on the RB header based on pictures. I'll try port match it with a grinder if possible.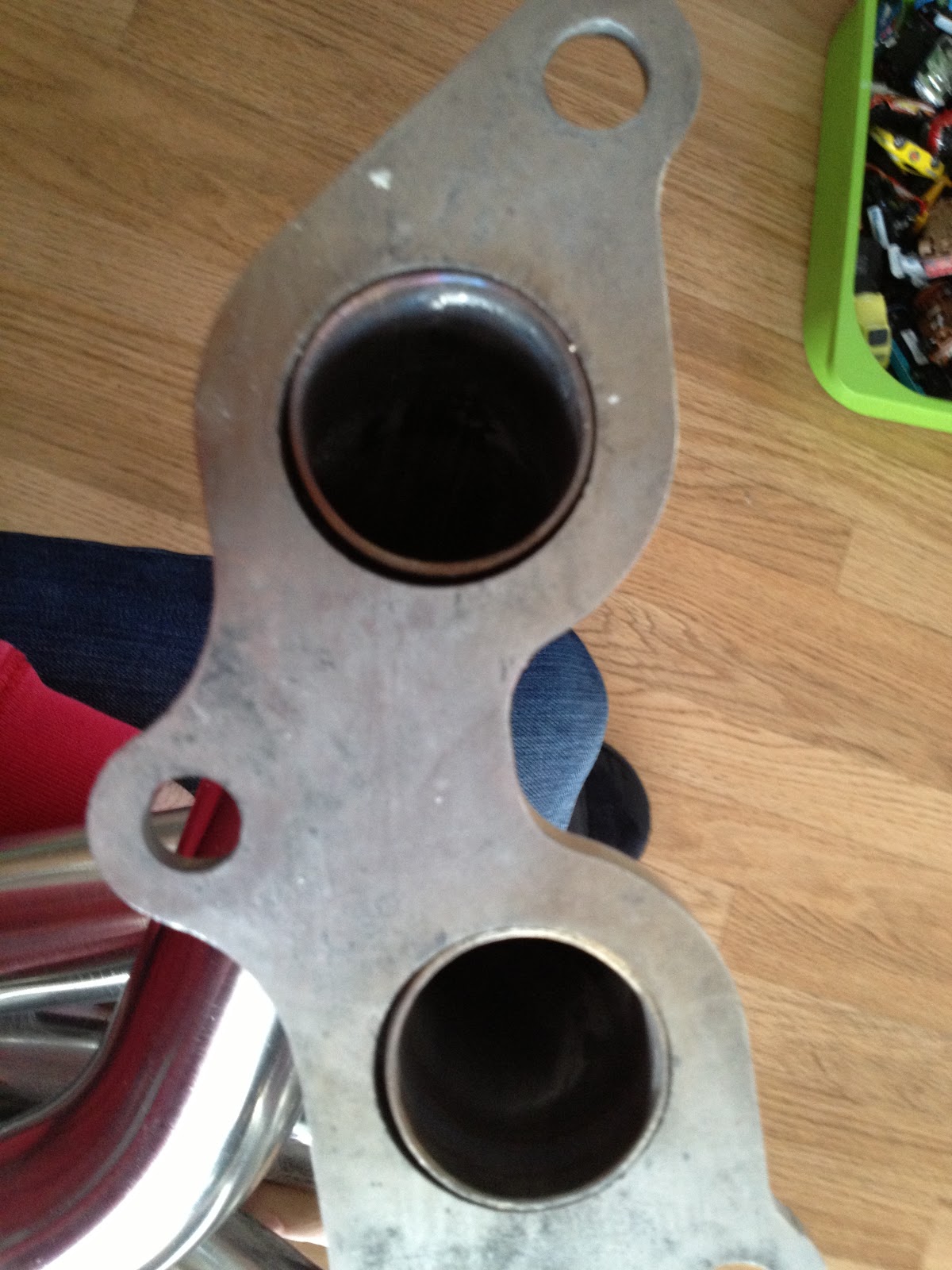 Welds on the collector are nice both on the inside and outside.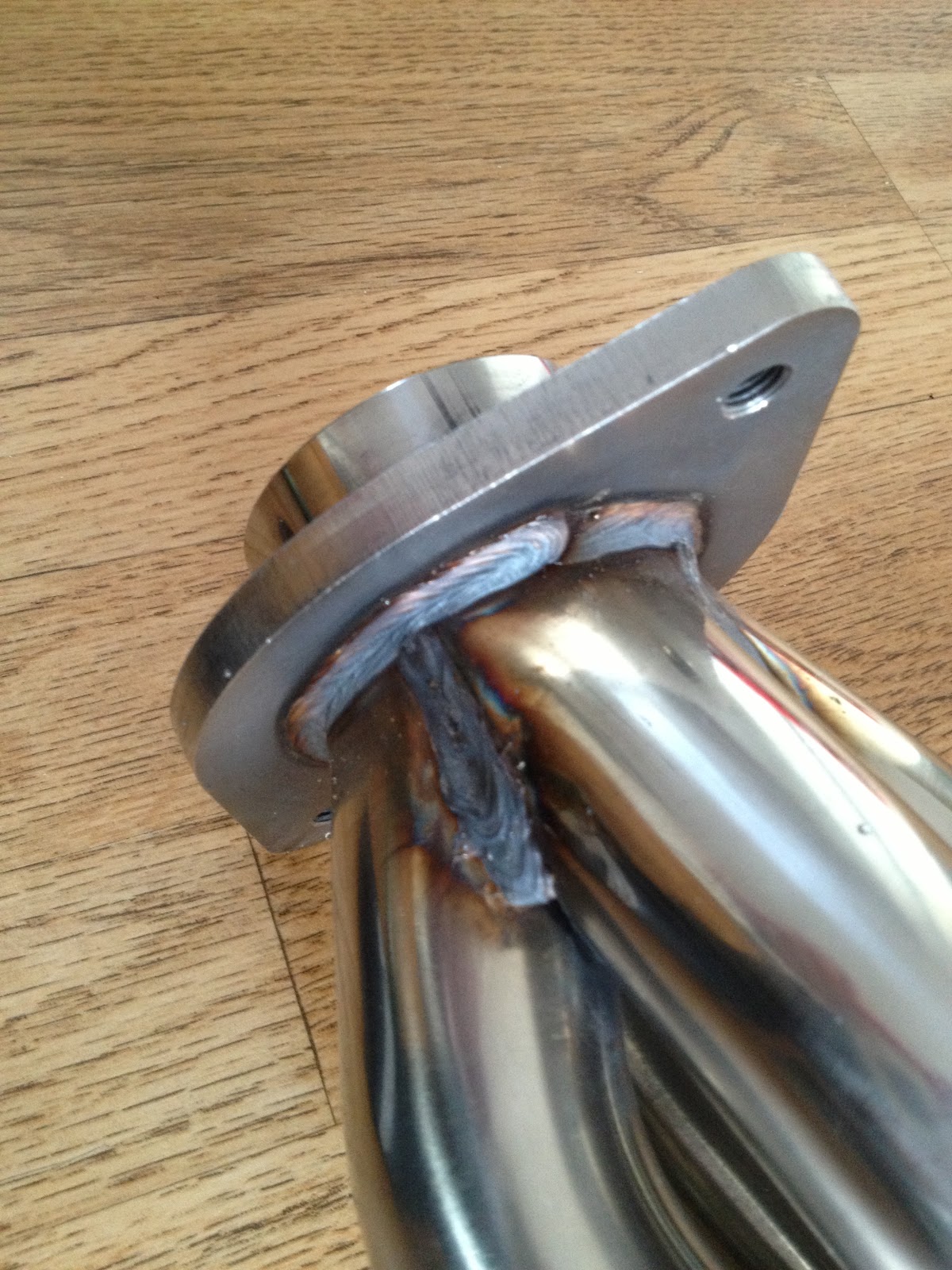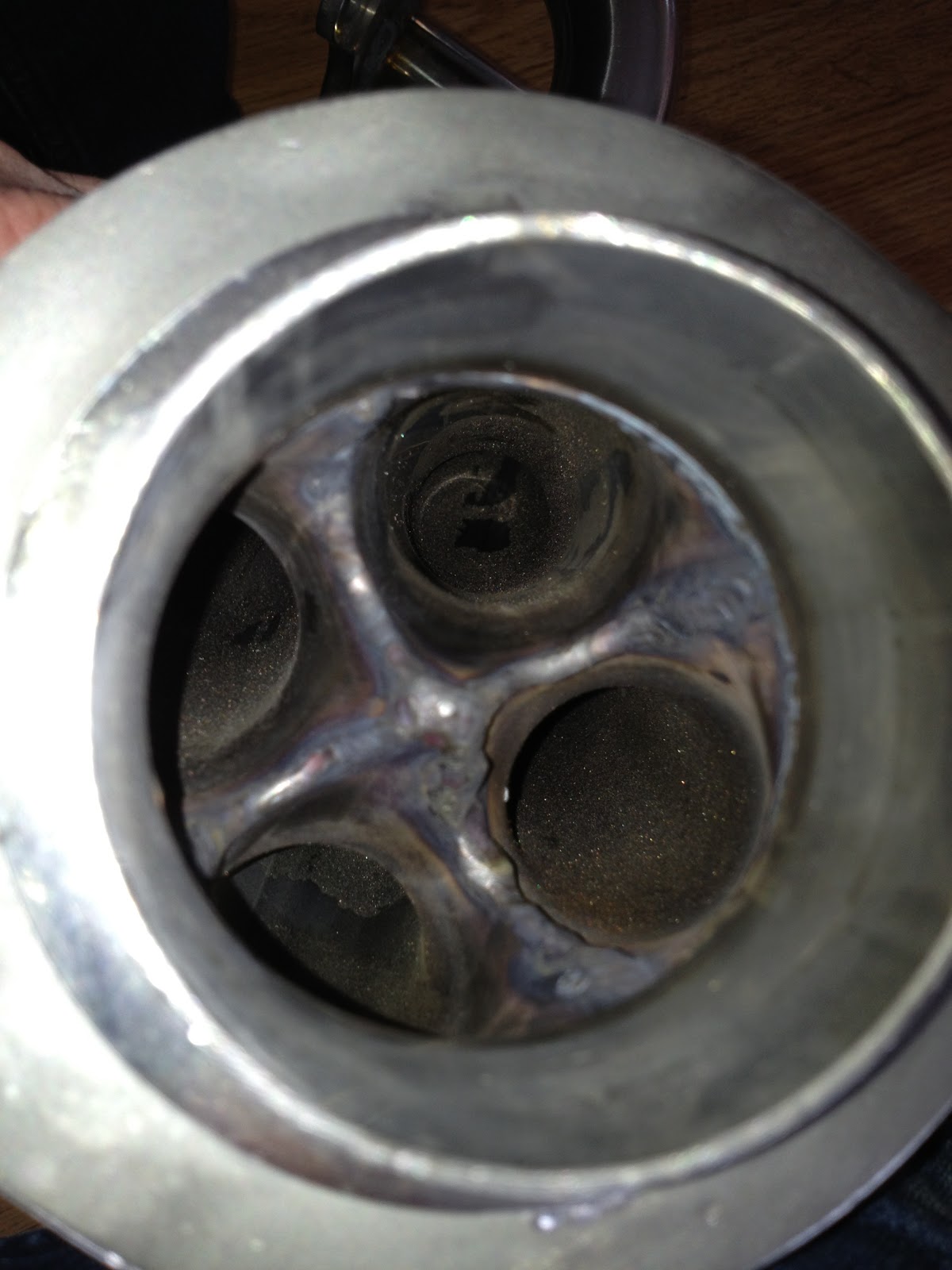 Looking forward to get this on the car.  I wish the OEM heat shield would fit for a sleeper look.