Since I'm currently waiting for parts that don't exsist (6-speed prop shaft..) I swapped the rear discs and pads to the cheapest China could offer  http://www.ilmotorsport.de/shop/article_detail.php5?aid=4285&oid=1862&depth=3&page=0&count=3&PHPSESSID=b5caff48aba187c230807d169b134734
Thanks for painting the discs silver and possibly furcking up the bedding process of my new Yellow stuff pads. I'll never use the supplied pads.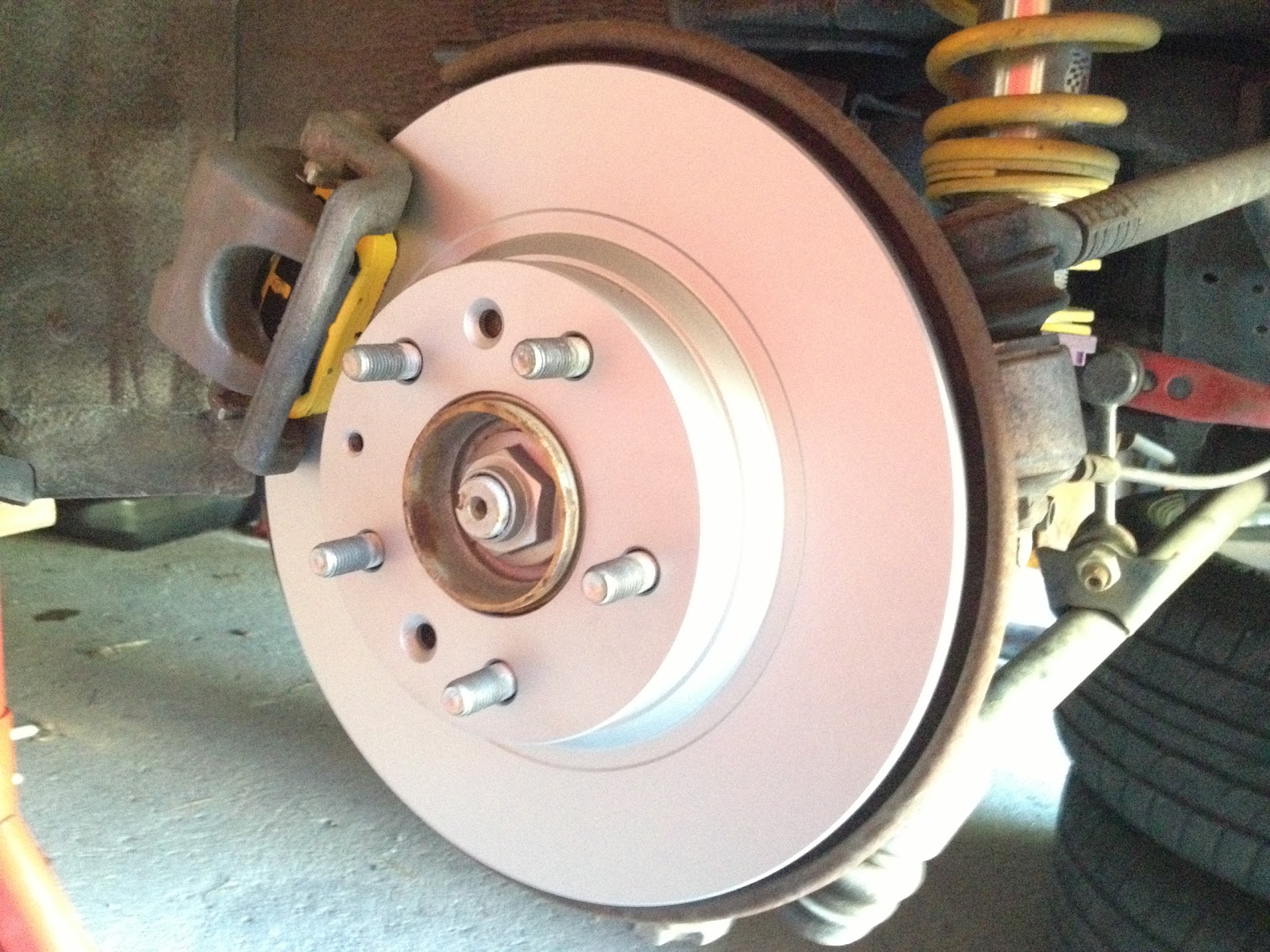 I have had a strange noise coming from the rear brakes after hard track use but was not sure if it was the brakes or a bearing problem.
But now I'm sure: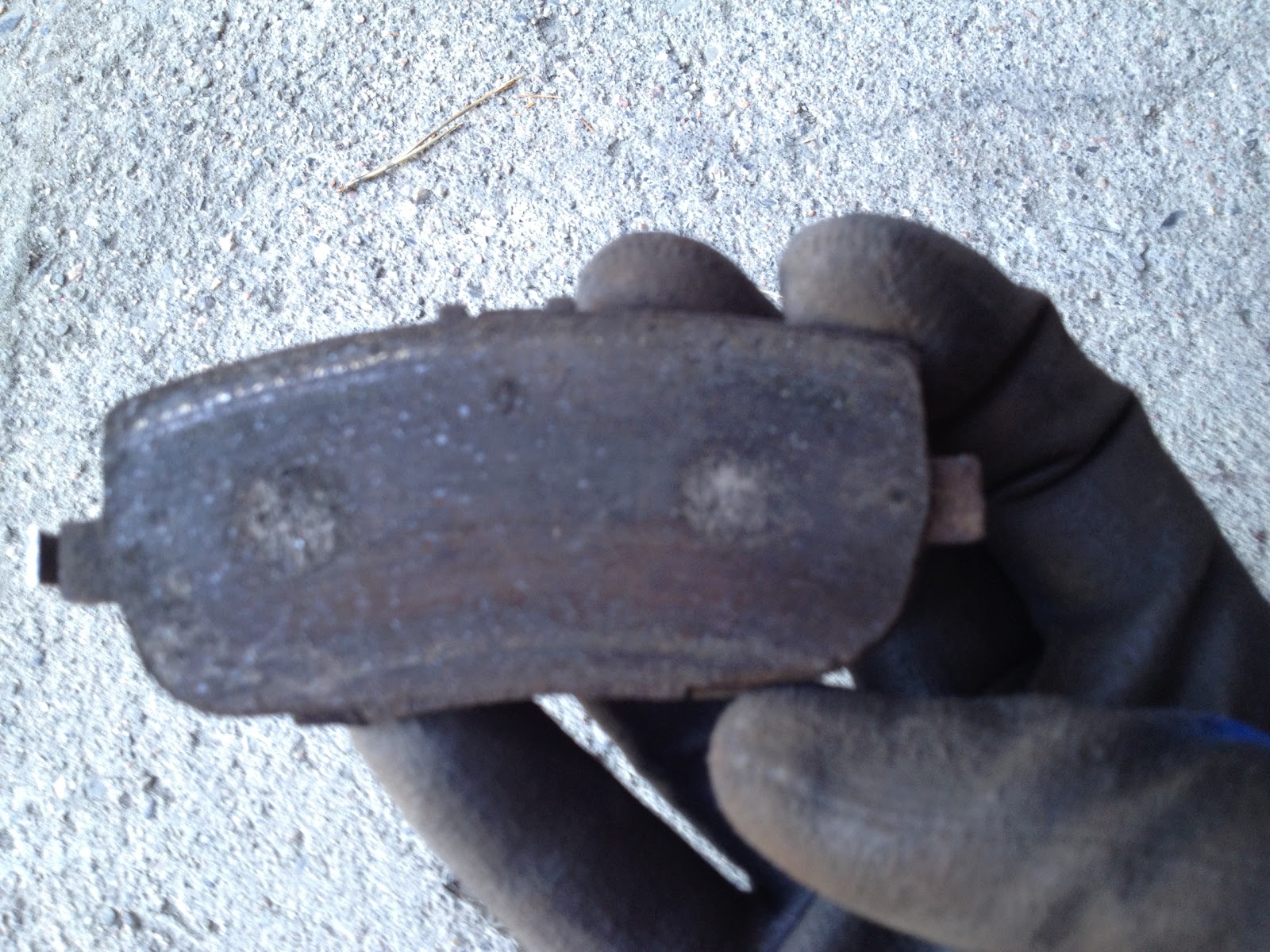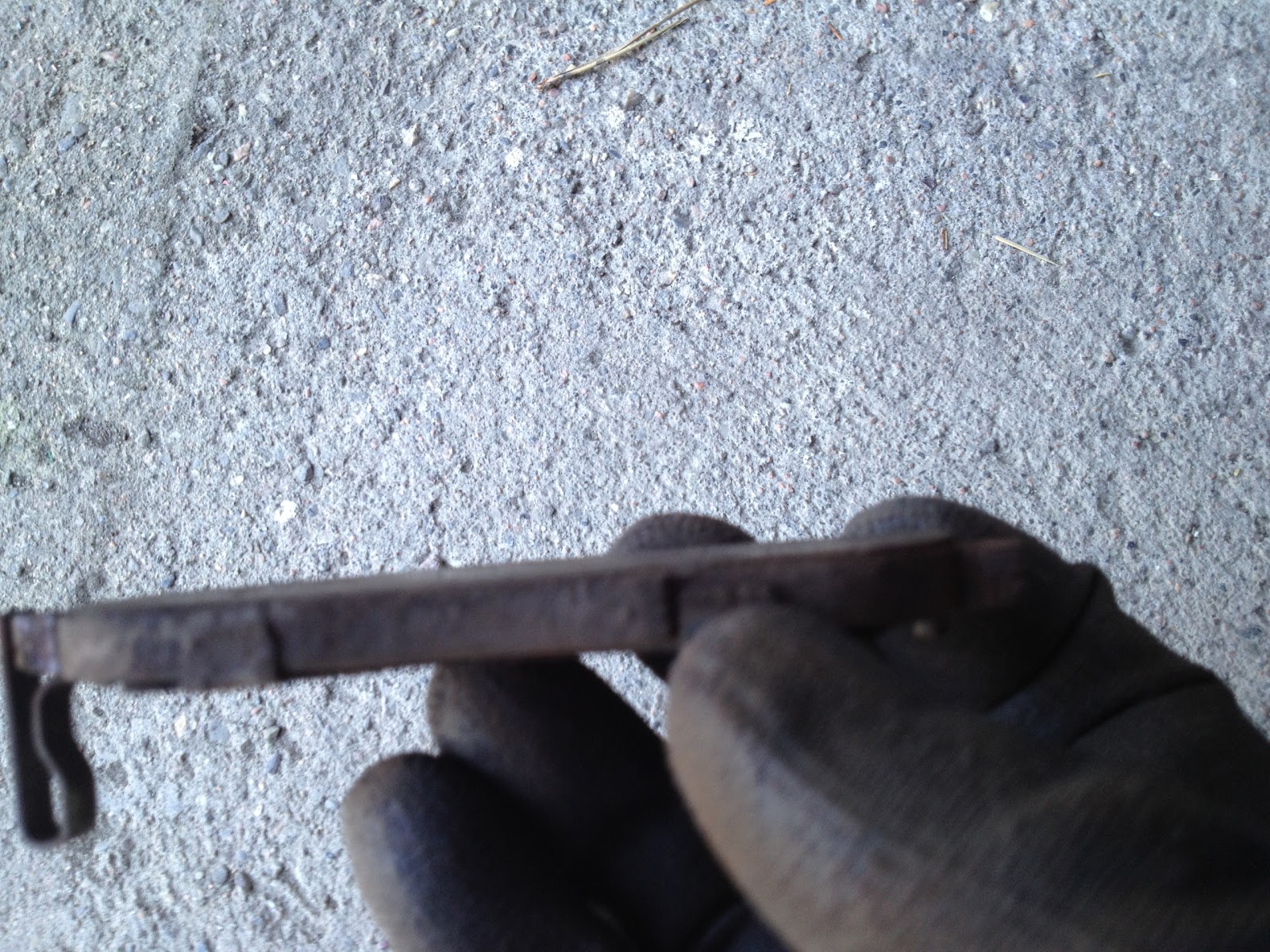 It seems as the inner pad is more worn than the outer on each wheel. I don't remember that being an issue on the NA/NB.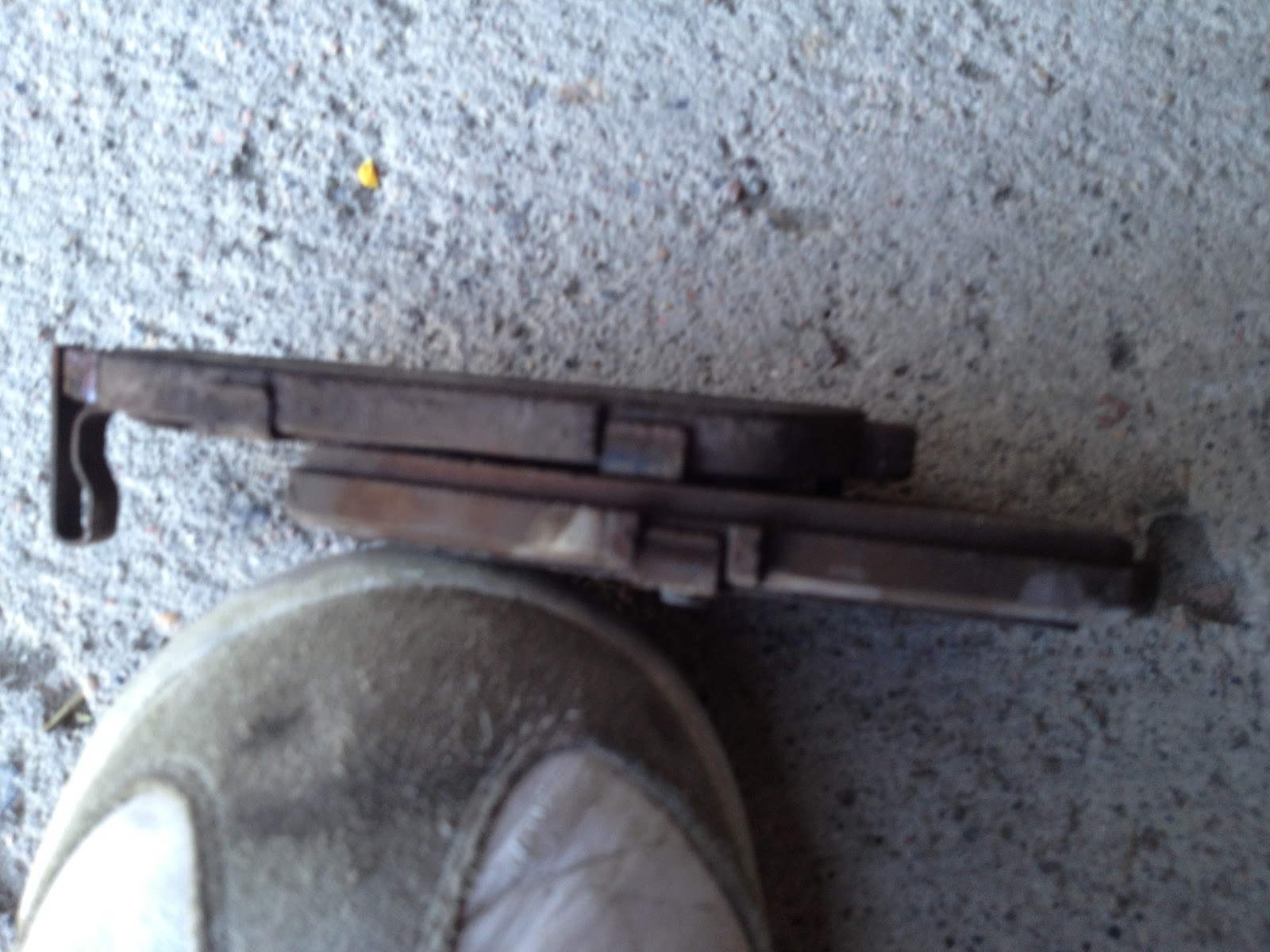 If these brake discs hold up on the track with the EBC Yellow stuff  they will be a great deal even when binning the included pads.
I won't swap out the fronts until I have worn out the current Yellow stuff pads.  I ALWAYS use new pads on new discs.