Coilovers rebuilt with new bushings and bumpstops
When removing the coilovers during the suspension bushing install I noticed that the coilovers did not look the way they should. The front dampers leaked oil and the bump stop was totally destroyed.
In the back they looked better but the bump stop had signs of similar wear.
I mailed some photos and info to FM which offered to fix the bump stops, bushings and swap the internal steel ball spring to a delrin unit for free including shipping.
That is why I recommend FM. They have the best service, moral and standards in the Miata tuning business.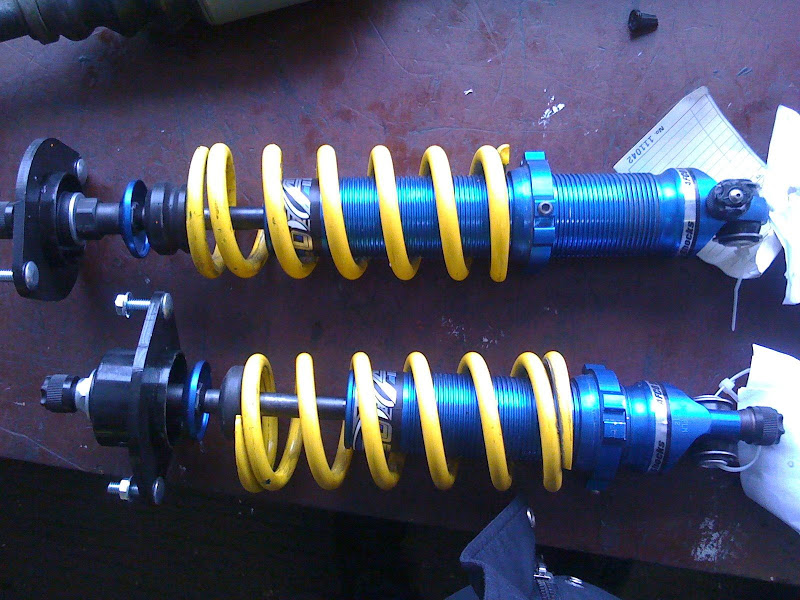 The new polybushings in both the upper and lower mounts looks much better than the previous uniball setup. That might be good for a pure race car but in a street car the rattling and squeeking is hard to ignore.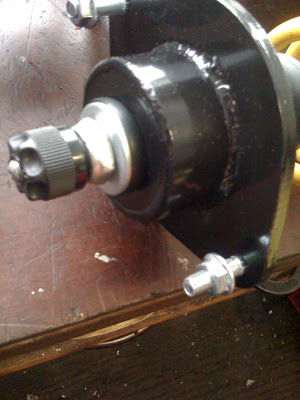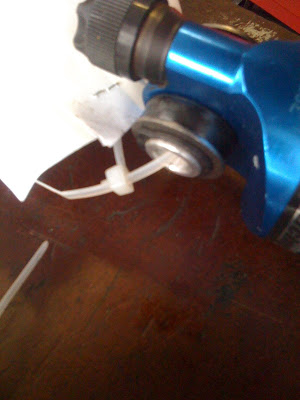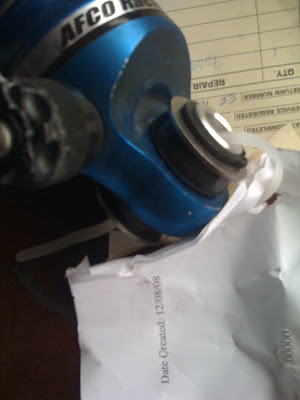 The major problem on the initial spec was the bumpstops that both were to flimsy in the front and did not have proper support from the top. This is fixed in the front with better support and at least twice as thick bumpstop. In the rear it is the same bumpstop but with better support.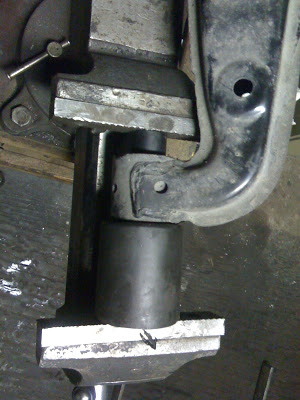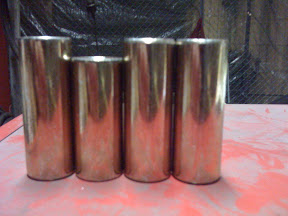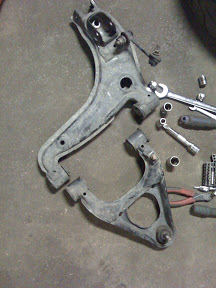 Now the only thing missing for the suspension is stiffer springs.
I'll order some from FM when the shoppinglist is complete.