Removing the stock turbo for something better
Last weekend I removed the OEM turbo and all other parts I won't be needing for a while when the new hair dryer arrives.
This time I used the removal procedure for the turbo and manifold described in FM's excellent FM2 upgrade manual: http://www.flyinmiata.com/support/instructions/turbos/MSM_FMII.pdf
Saved me a lot of grief.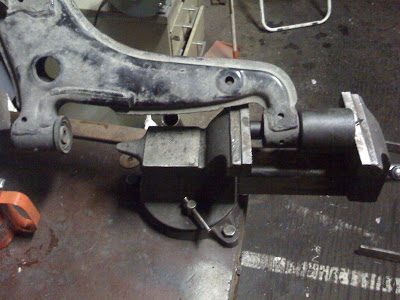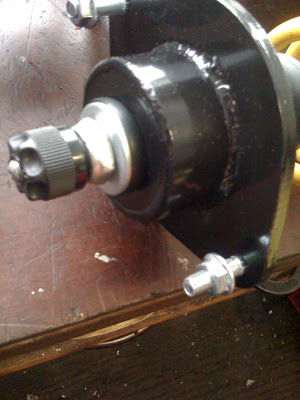 At least one of the studs for the manifold was damaged. I'm considering replacing all of them with ARP units or similar.

I won't sell off any parts from the MSM.
If the PKK don't like my new turbo I rather put on a N/A manifold than reinstall the old turbo.