New brake pads Ferodo DS300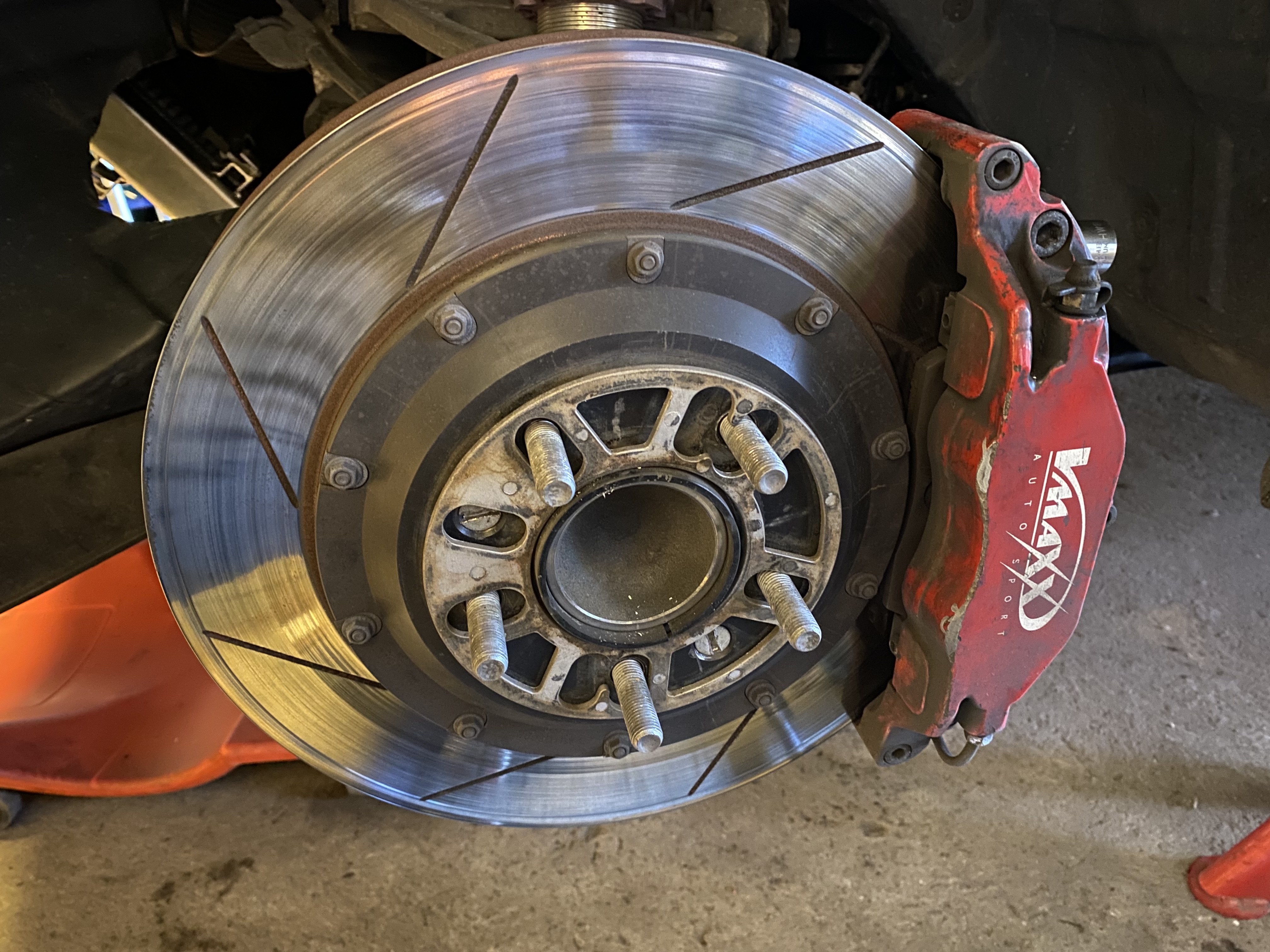 Noticed rear pads was all worn out on the last trackday. Front's might have had another trackday in them but I was eager to test if the new Ferodo DS3000 would improve overall braking compared to street compund which tends to fade or simply not bite end of sessions.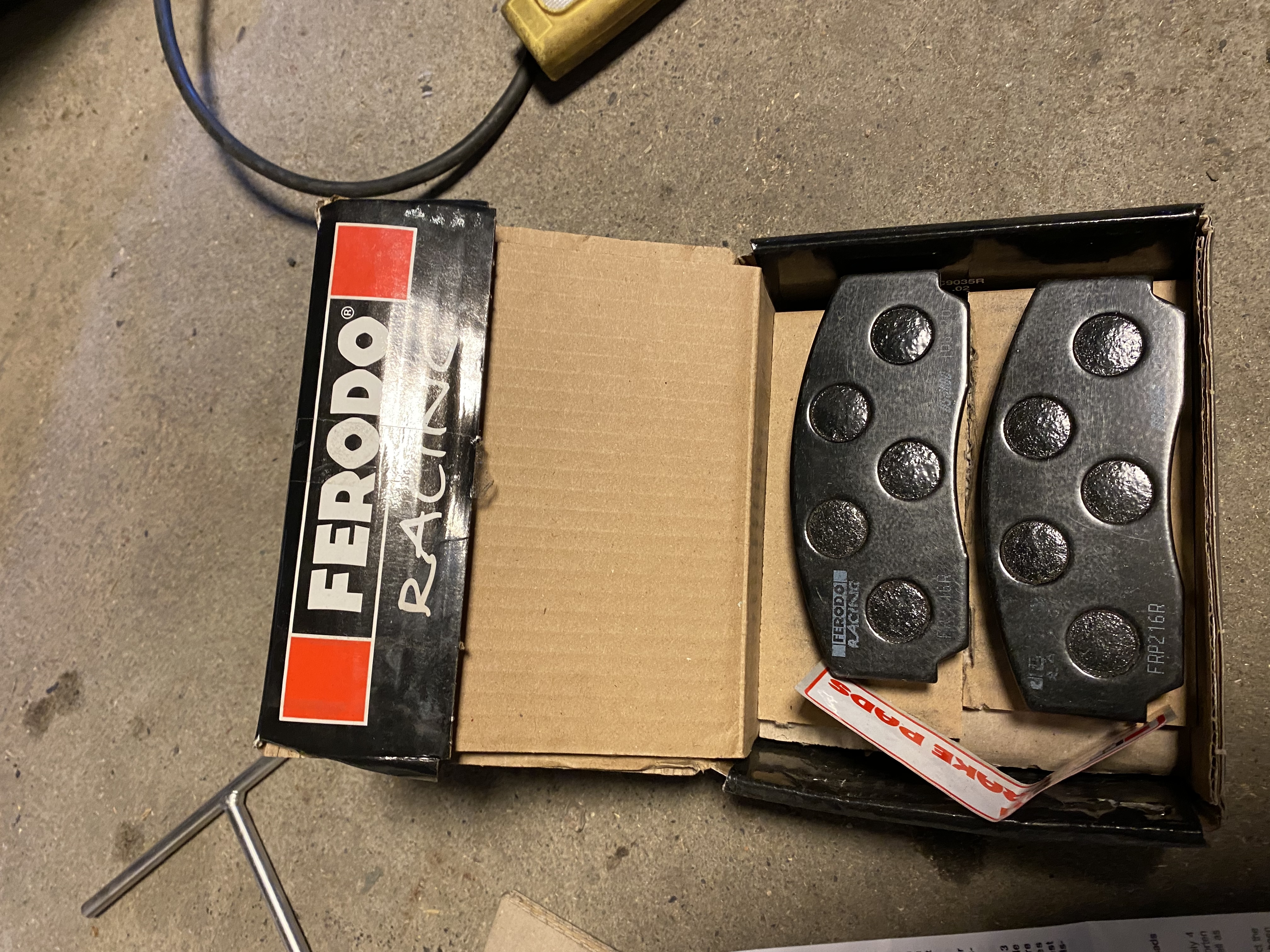 Old vs new: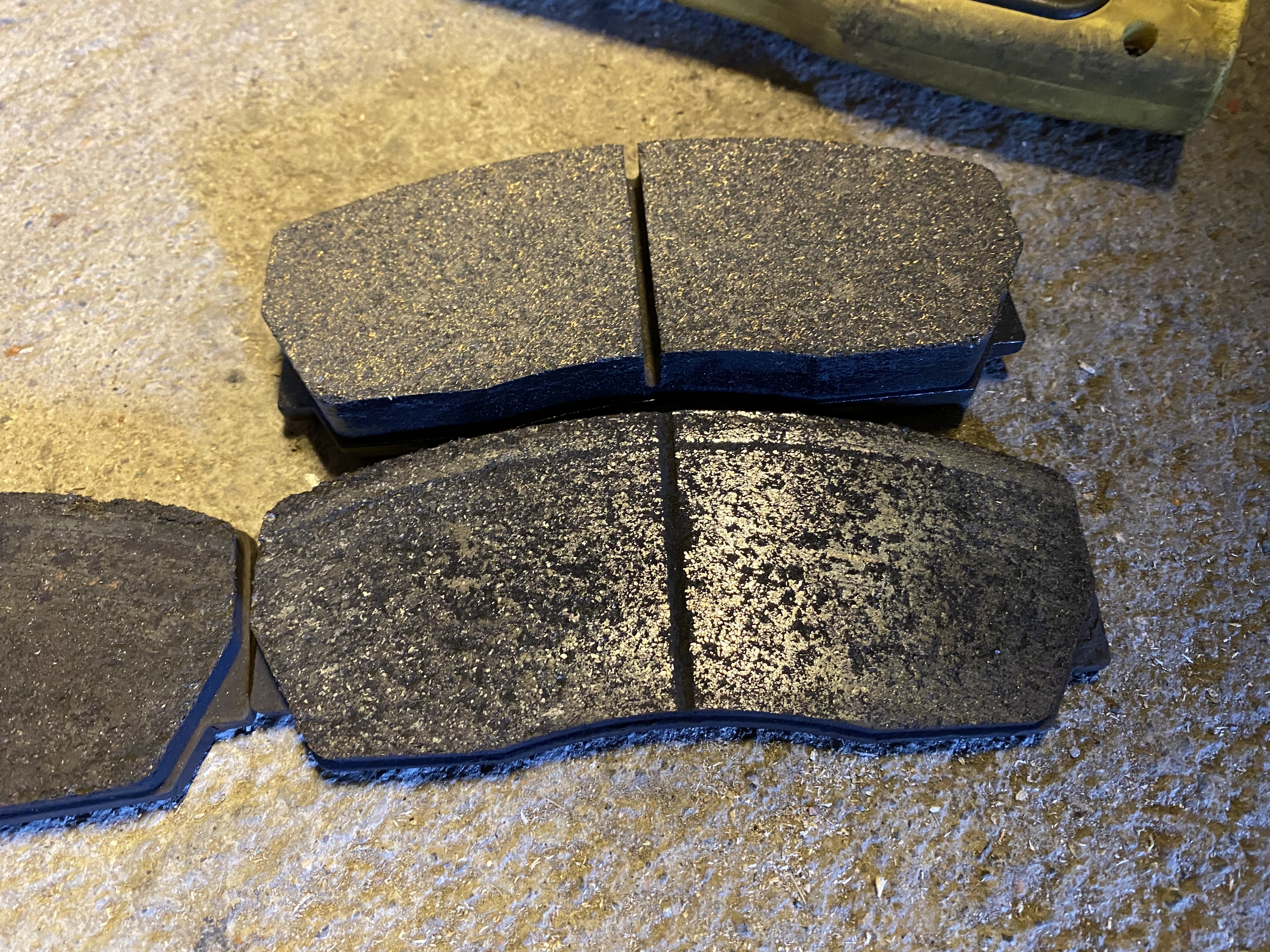 Right side had a taper so I cleaned up the holdig clips and lightly filed off ends to account for expansion.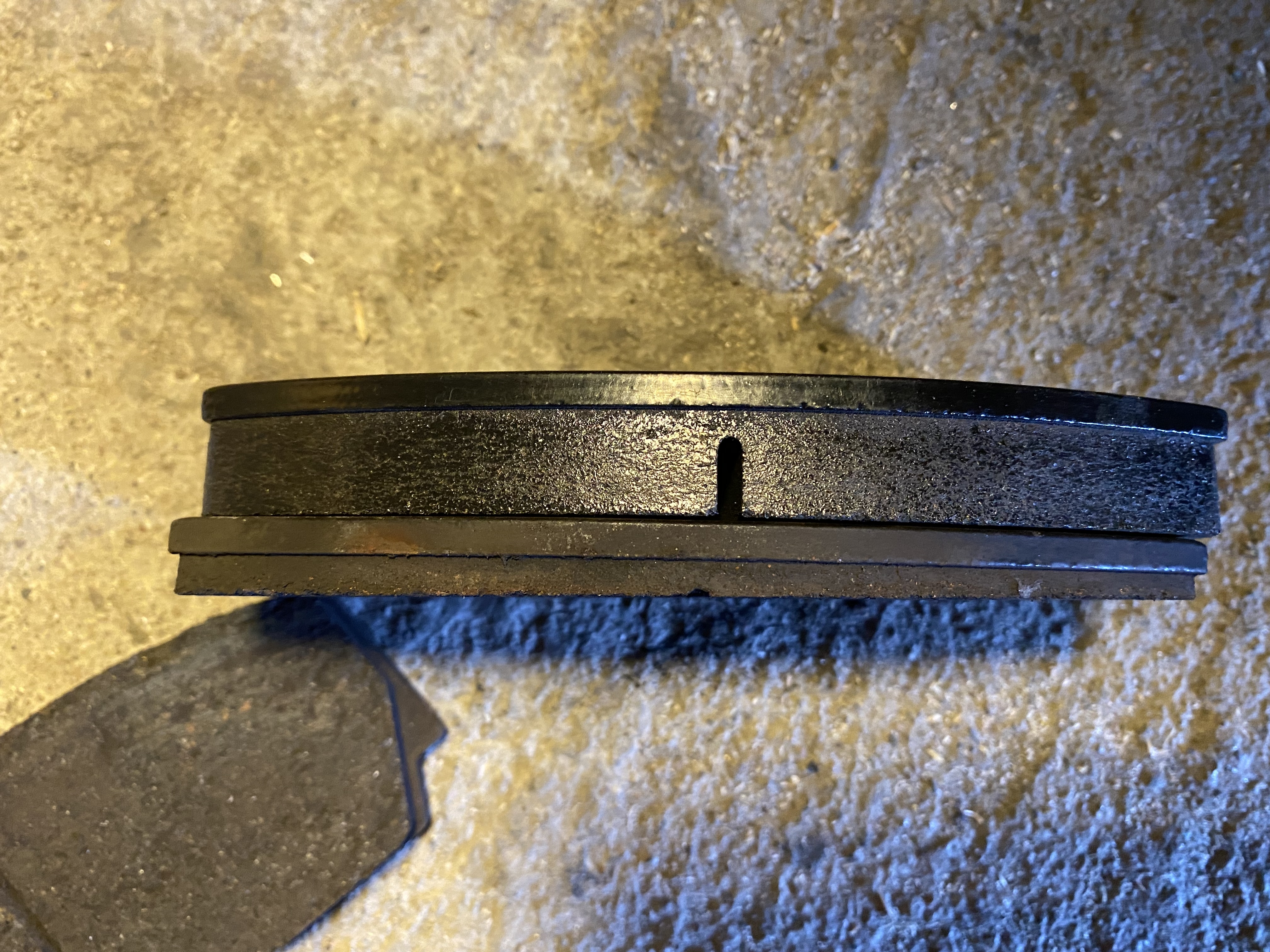 Bedding in on the street. First impression was that they are way more agressive. Disks also looks more "gritted" after use so more agressive friction material.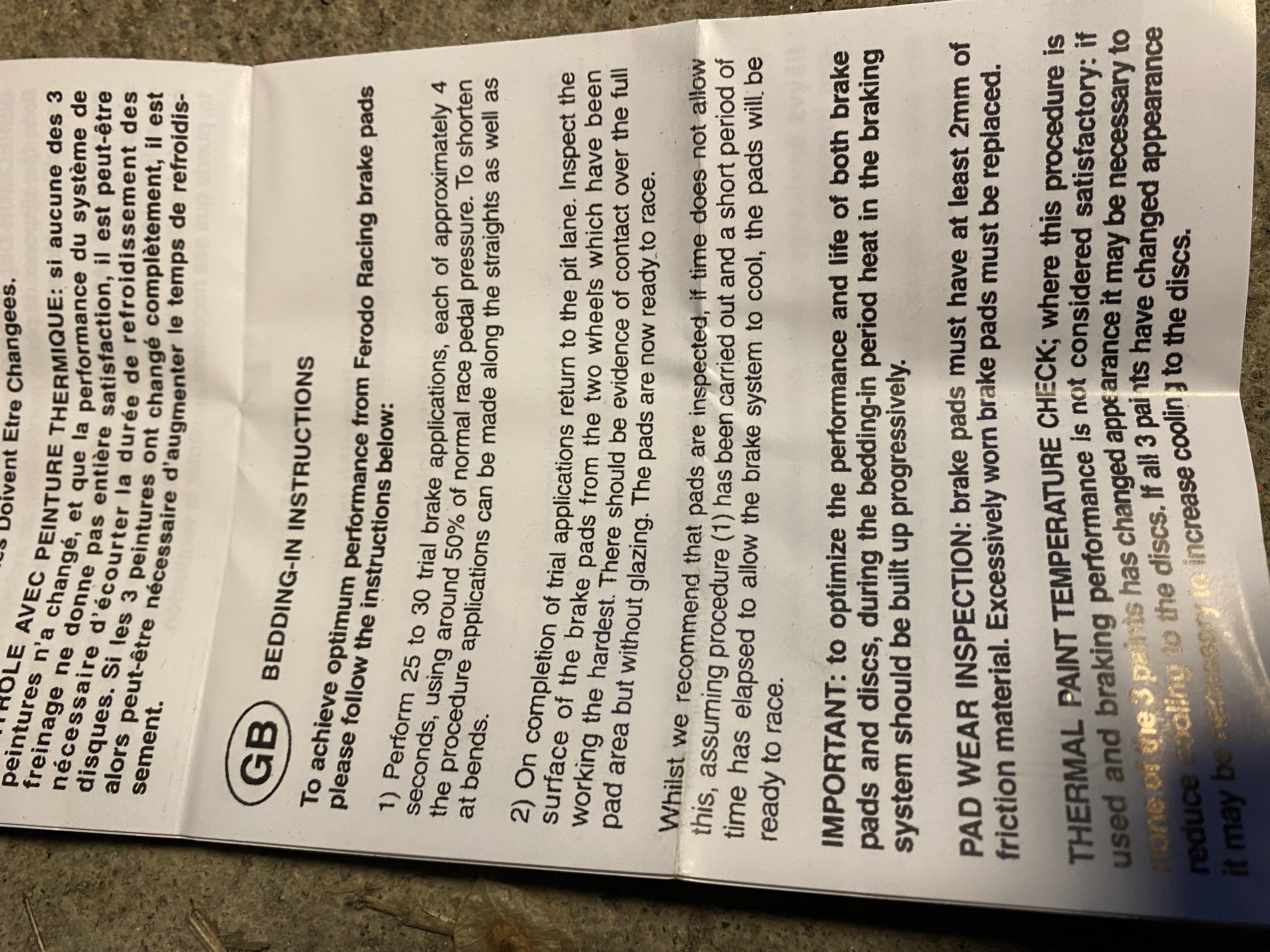 I replaced the rears with new OEM pads. Seems to work ok I have under certain condistions been able to lock the rears so do probably not any more bite. Still running Biltema DOT 5.1 . Used ATE Super Blue before but still faded.
EDIT from the future: Did a trackday and the brakes now have much more initial bite and seems to be more consistante.
I did feel some fade at the end of the session but much better. New rears might have done some offloading as well since I ran half the sessions with a wing.